Regular price
$59.99 USD
Sale price
$49.99 USD
Unit price
per
Sale
Sold out
Keeping that "new tool" edge on your hatchets, axes and blades is easy with the Hardcore Sharpening Stone. This 3" Silicon Carbide round stone has a dual grit (100/220) and is made specifically for maintaining hardened steel blade edges. The top grain leather carrying pouch keeps your stone protected and covered, and has a belt attachment on the back. Regular maintenance of your cutting edge will prolong the useable life of any blade.
Made in the USA.
*not available for dealer discounts at this time
Sharpening Steps:
1. Wet your stone with water or honing oil.
2. Take your stone in hand with a firm grip. Brace your tool in your other hand or use a vise.
3. Place the stone against your cutting edge. Paying close attention to the angle of the edge, use a circular motion rubbing the stone along the edge, overlapping the circles and maintaining the angle.
4. Work down the cutting edge, then back. Repeat the process on the other side of the edge.
5. Repeat the steps until the desired sharpness is achieved.
6. Rinse and wipe down stone for storage.
Tips:
Use the course side (logo side) of the stone for really worn or damaged edges first. Then finish with the back side of the stone.
For maintenance or touch ups, just use the finer back side of the stone.
A few passes with a leather strop will finish your edge very nicely.
View full details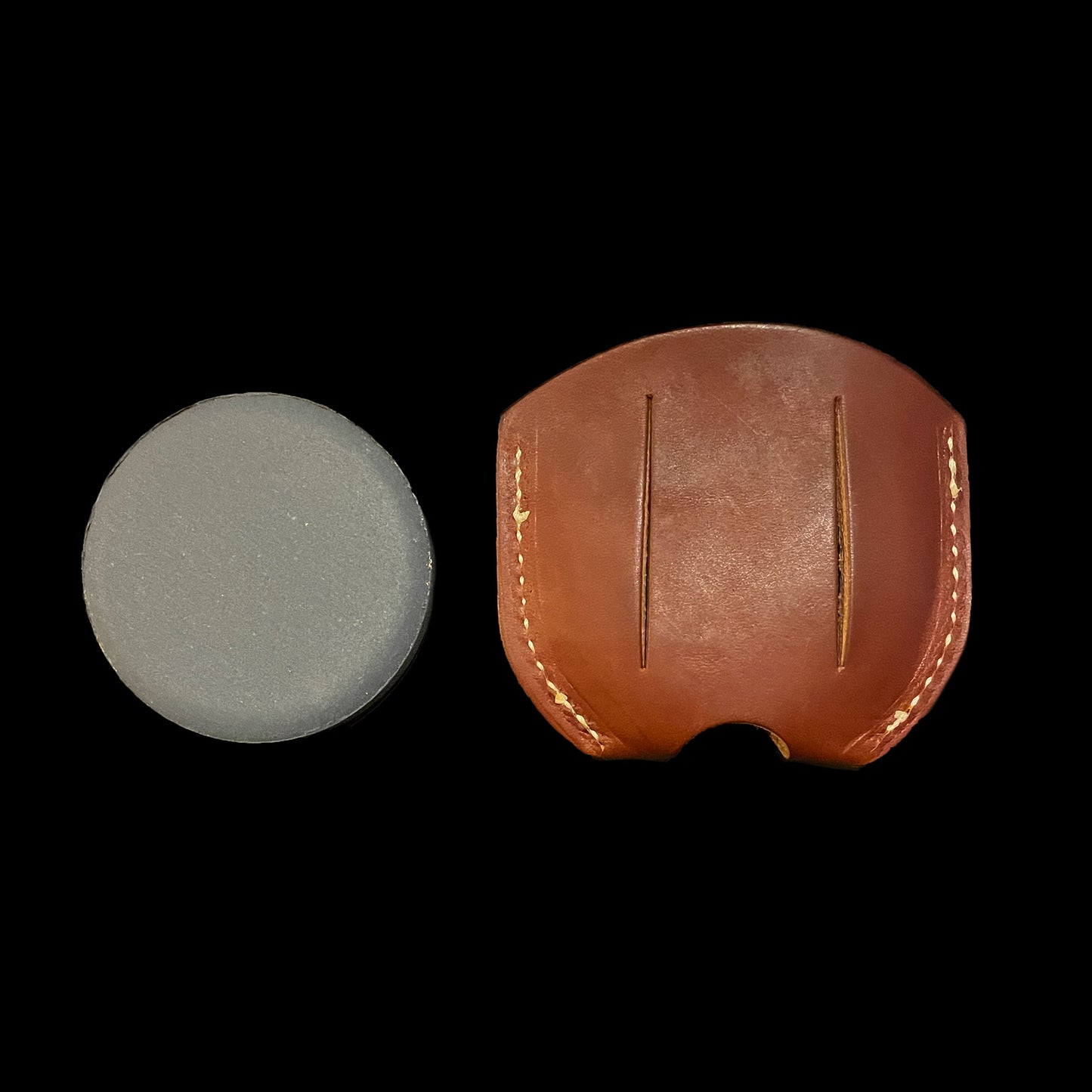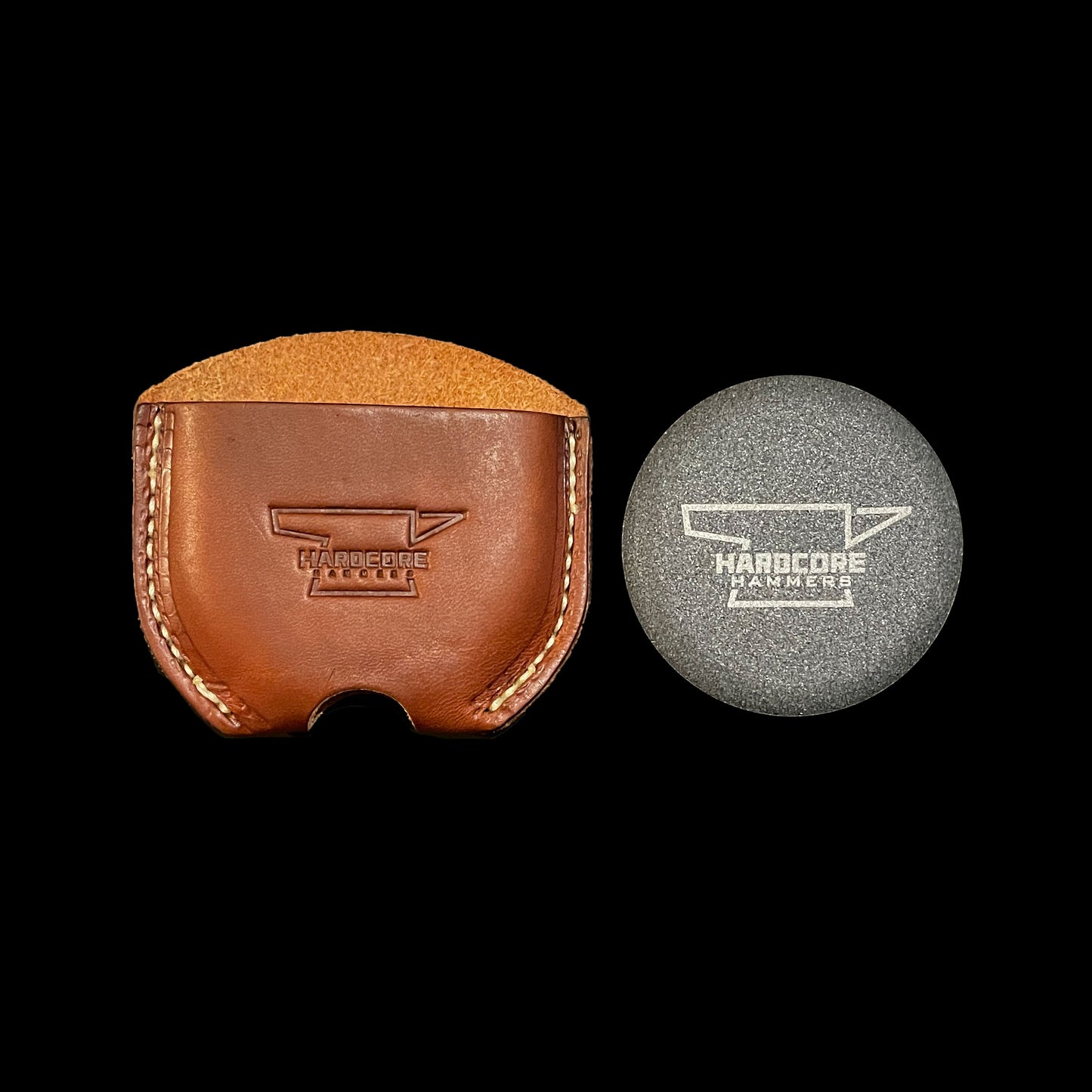 American Power
second time around buying the product - still got #1 but wanted a longer handle and hatchet - perfect timing! thinking now - who needs one for Christmas?!?!?!?!