Regular price
$94.99 USD
Sale price
$79.99 USD
Unit price
per
Sale
Sold out
Blunt Force Smooth Face Hammer. 21oz head weight, 18″ American hickory handle.

Made in the USA
21oz. 4140 steel head
American hickory handle
Smooth hammer face
Top & bottom magnetic nail starters
Various finish options
Optional: FNC treated steel (incredible corrosion resistance, blackened look)
As you can see, we've made a few improvements to the original design, with the intent of making this hammer even more versatile and user friendly than before. We've lengthened and widened the claw to allow a greater variety of nails to fit (both smaller trim nails and larger), we've repositioned the magnet placement to allow better grip of nails for one handed nail starting, as well as to allow the bottom magnet to accept duplex nails used in concrete form work. Also, we improved the draft on the inside of the hammer eye for a better handle/head connection to reduce the possibility of the head loosening. We then beefed up the the size of the head by 2 oz, to make the new version 21oz instead of 19oz, for greater striking force while maintaining excellent balance and feel during use.
View full details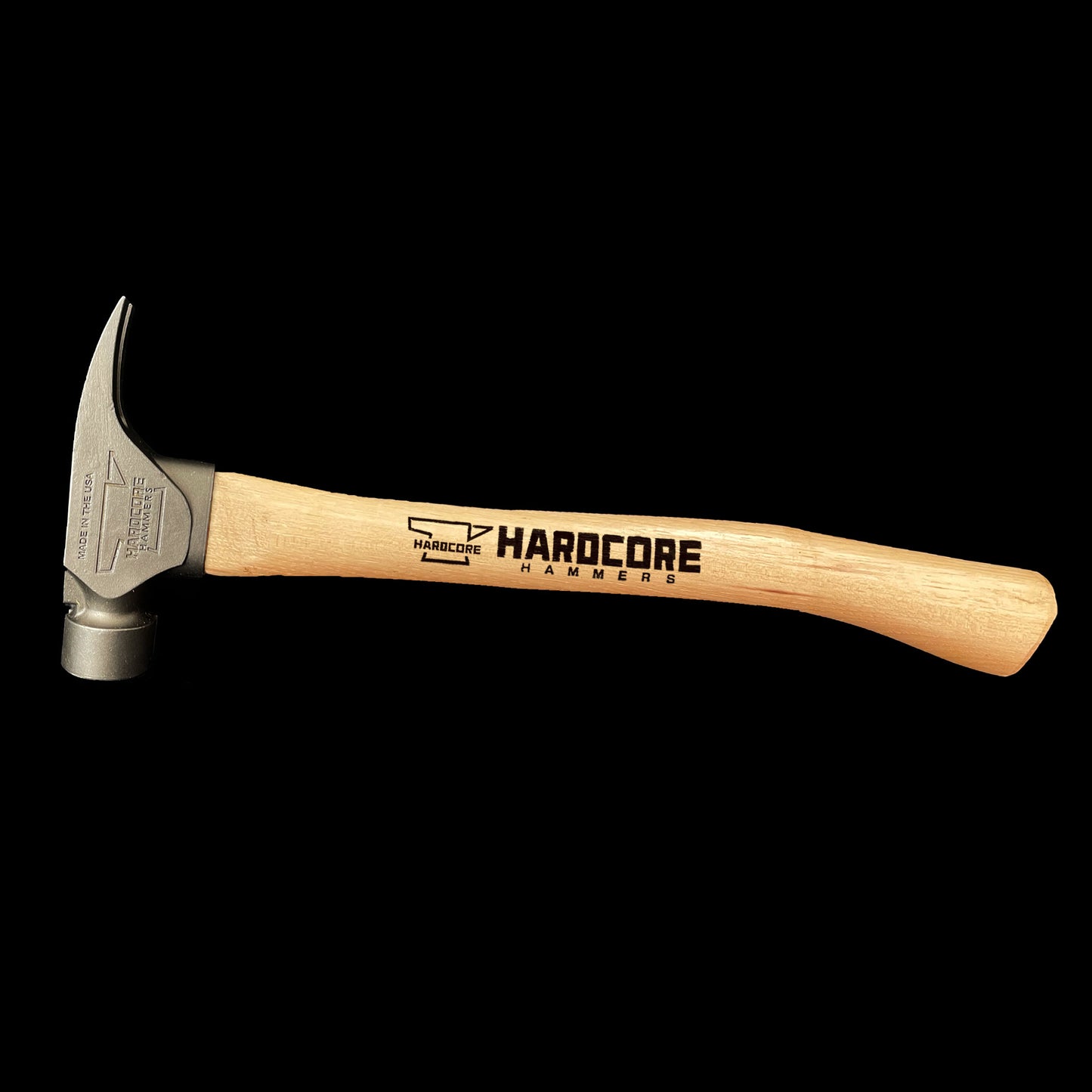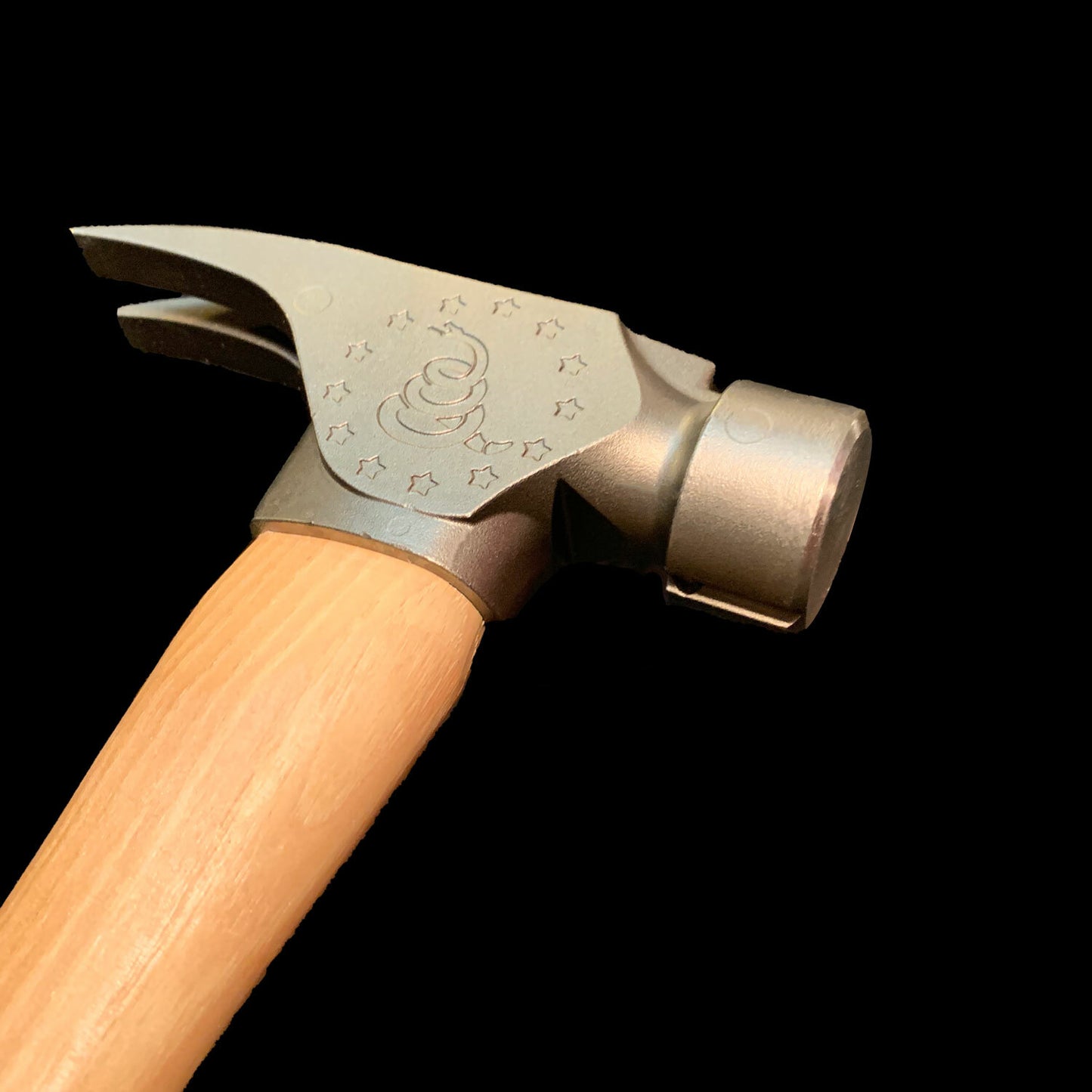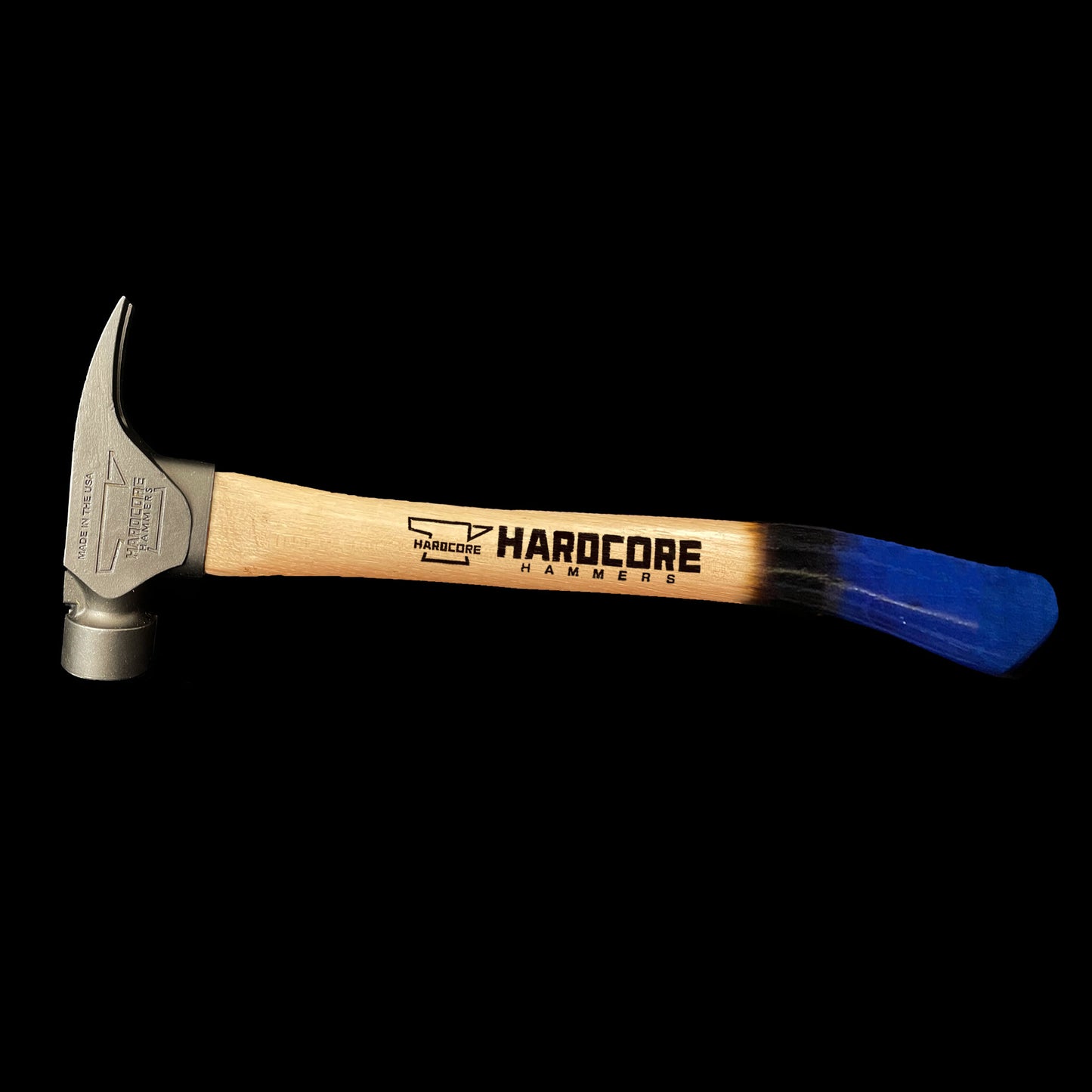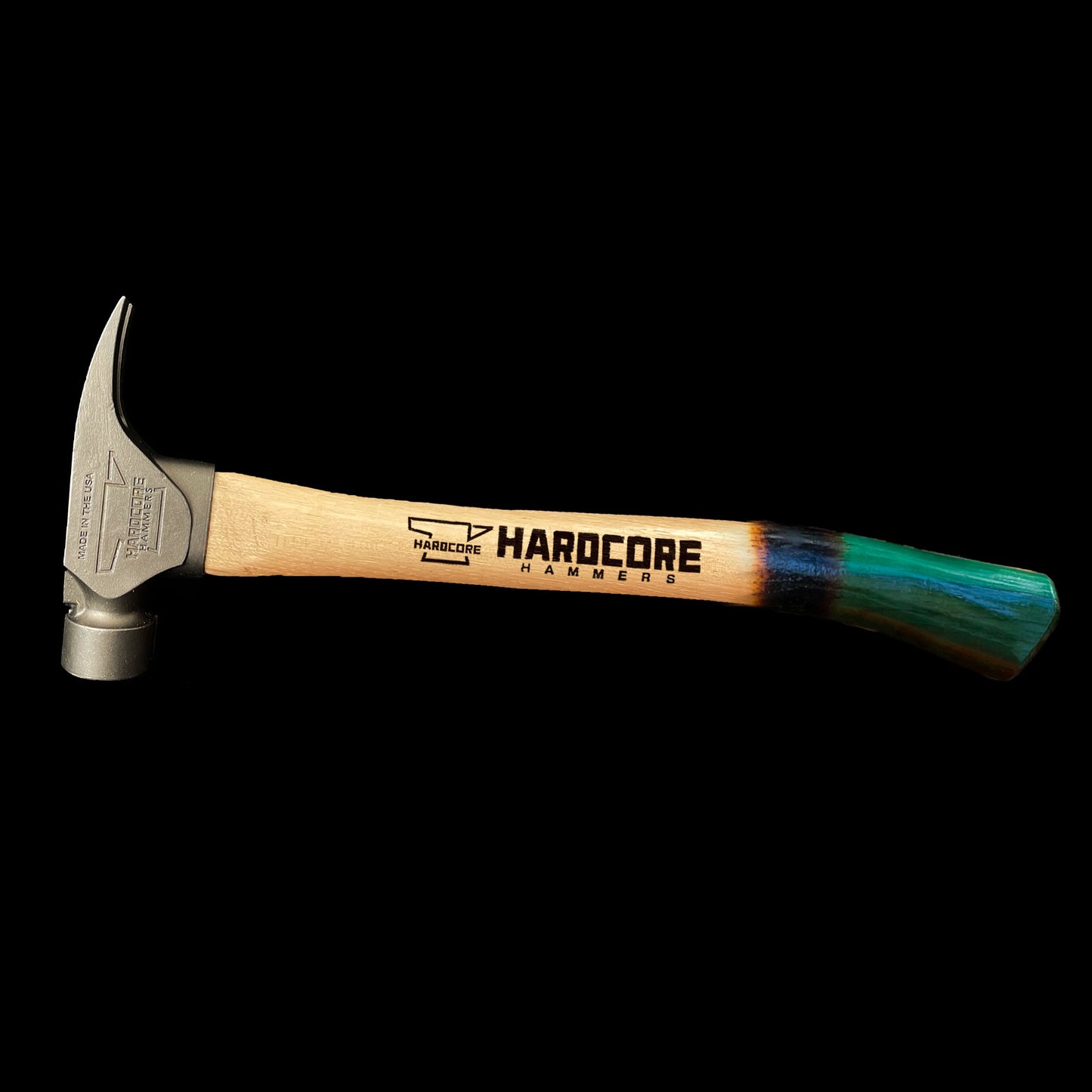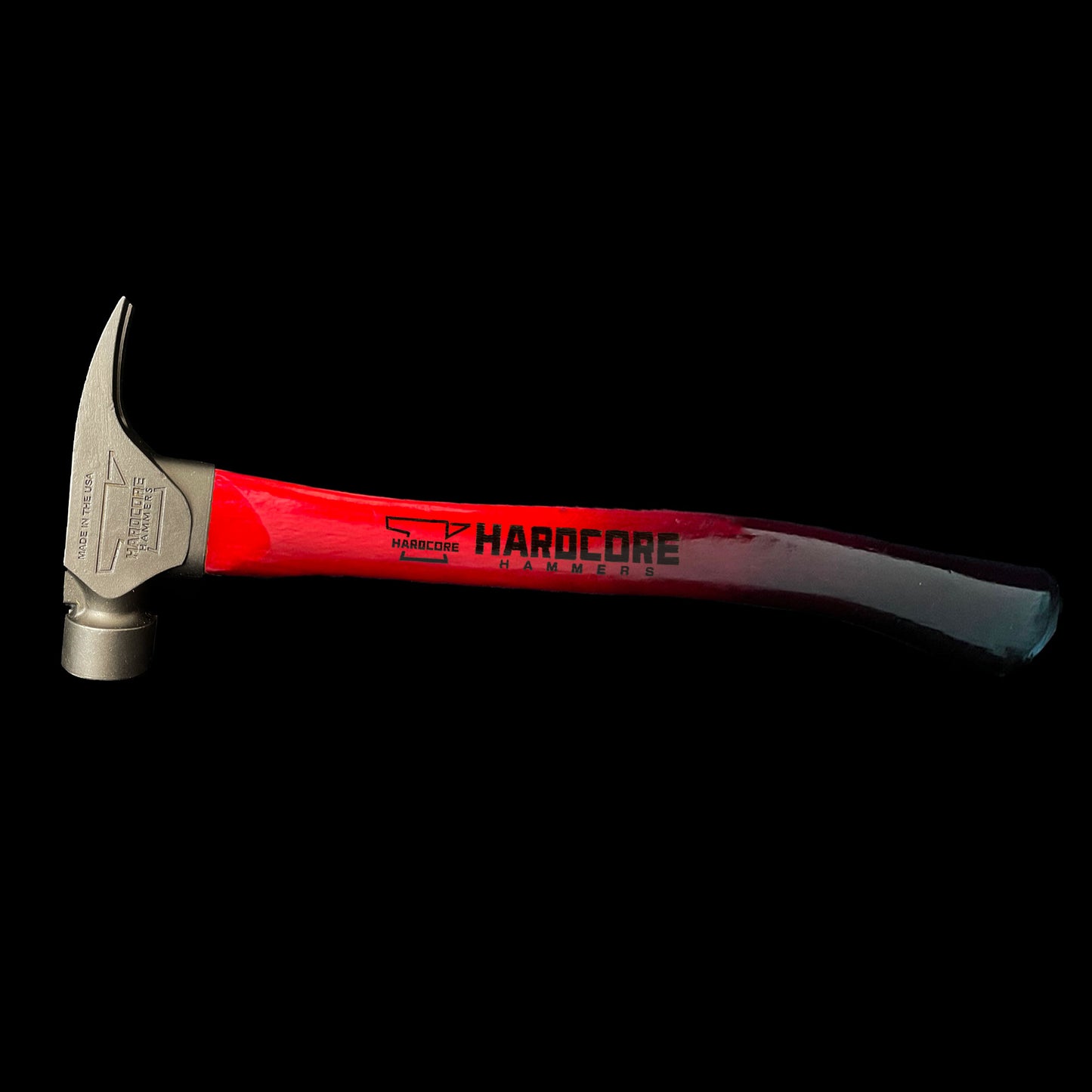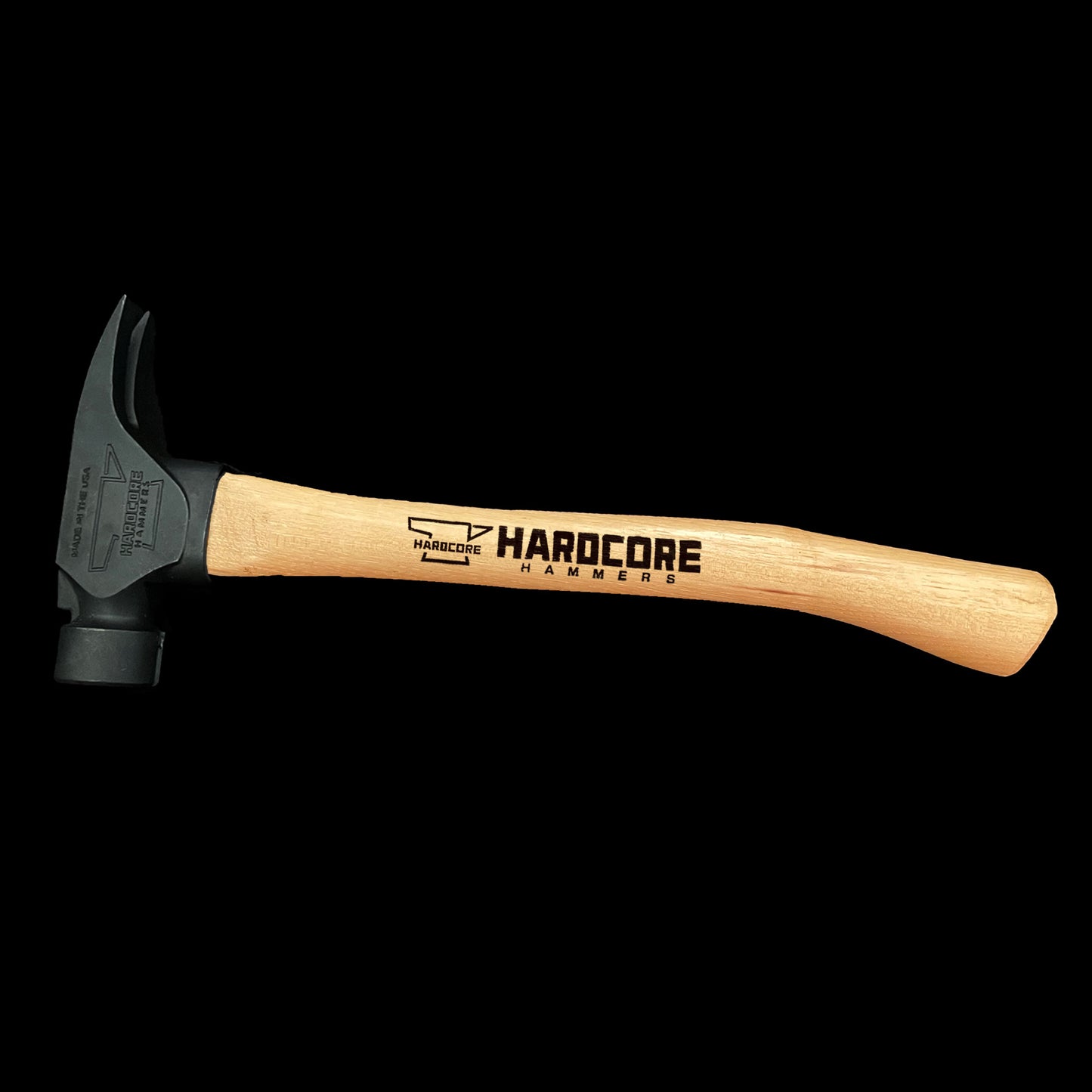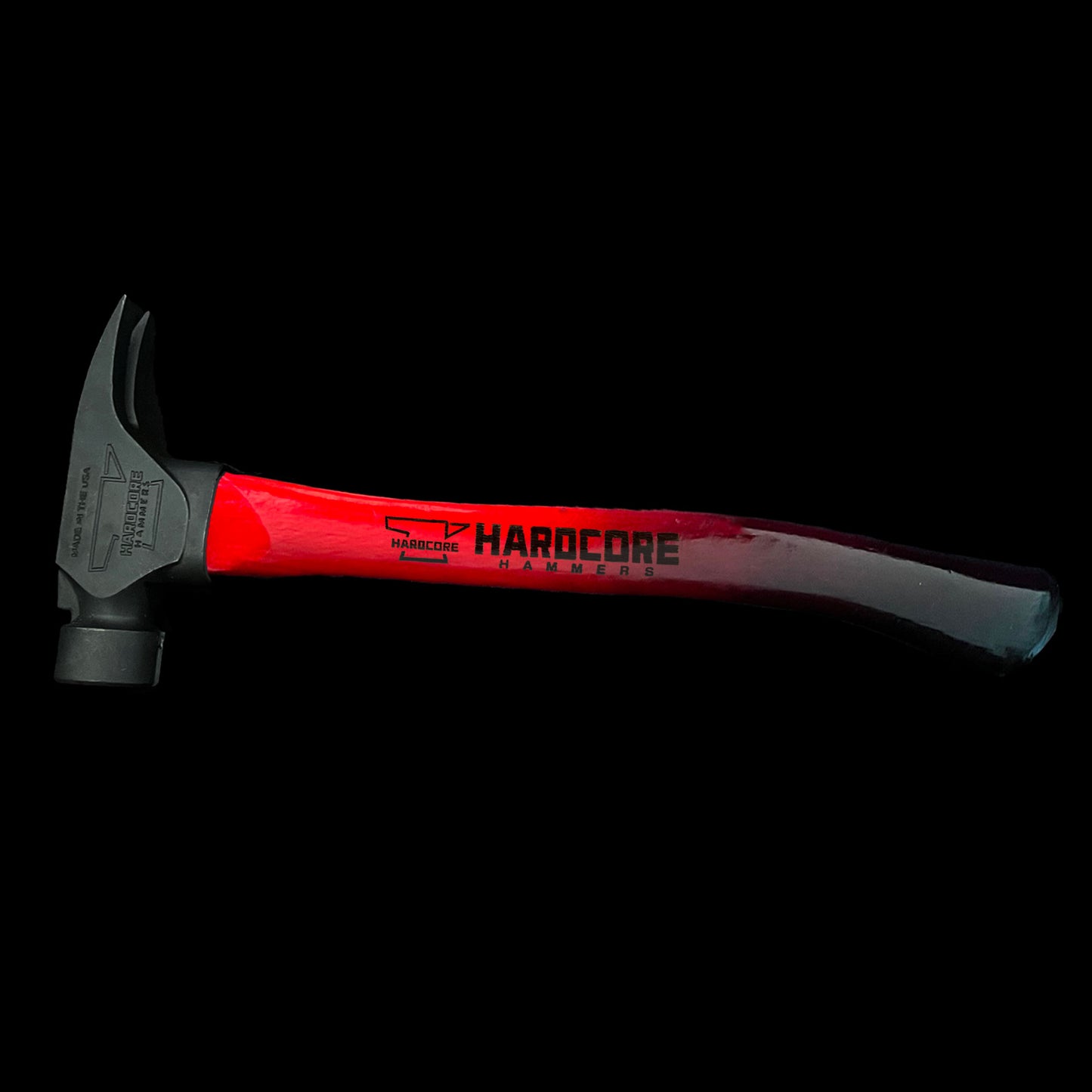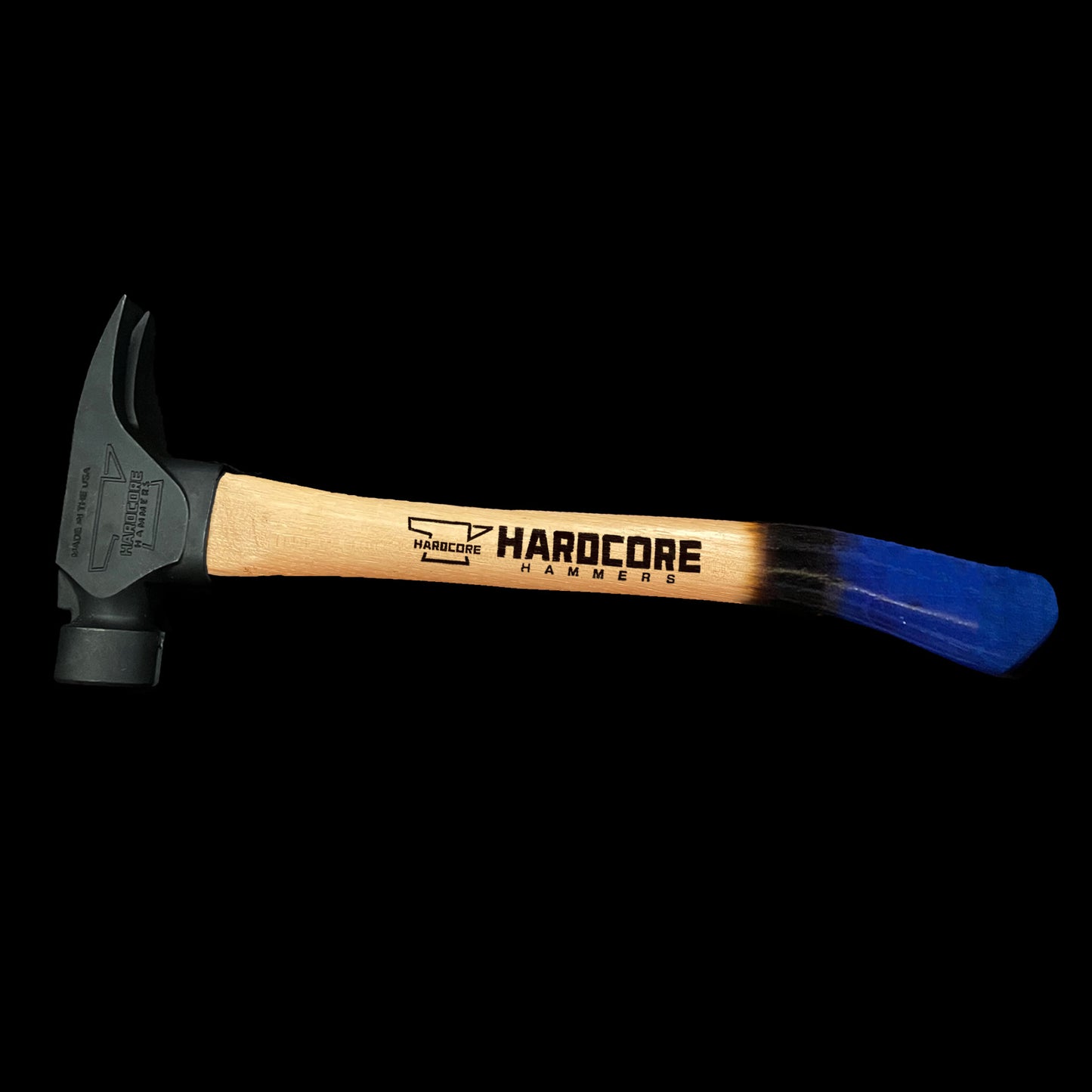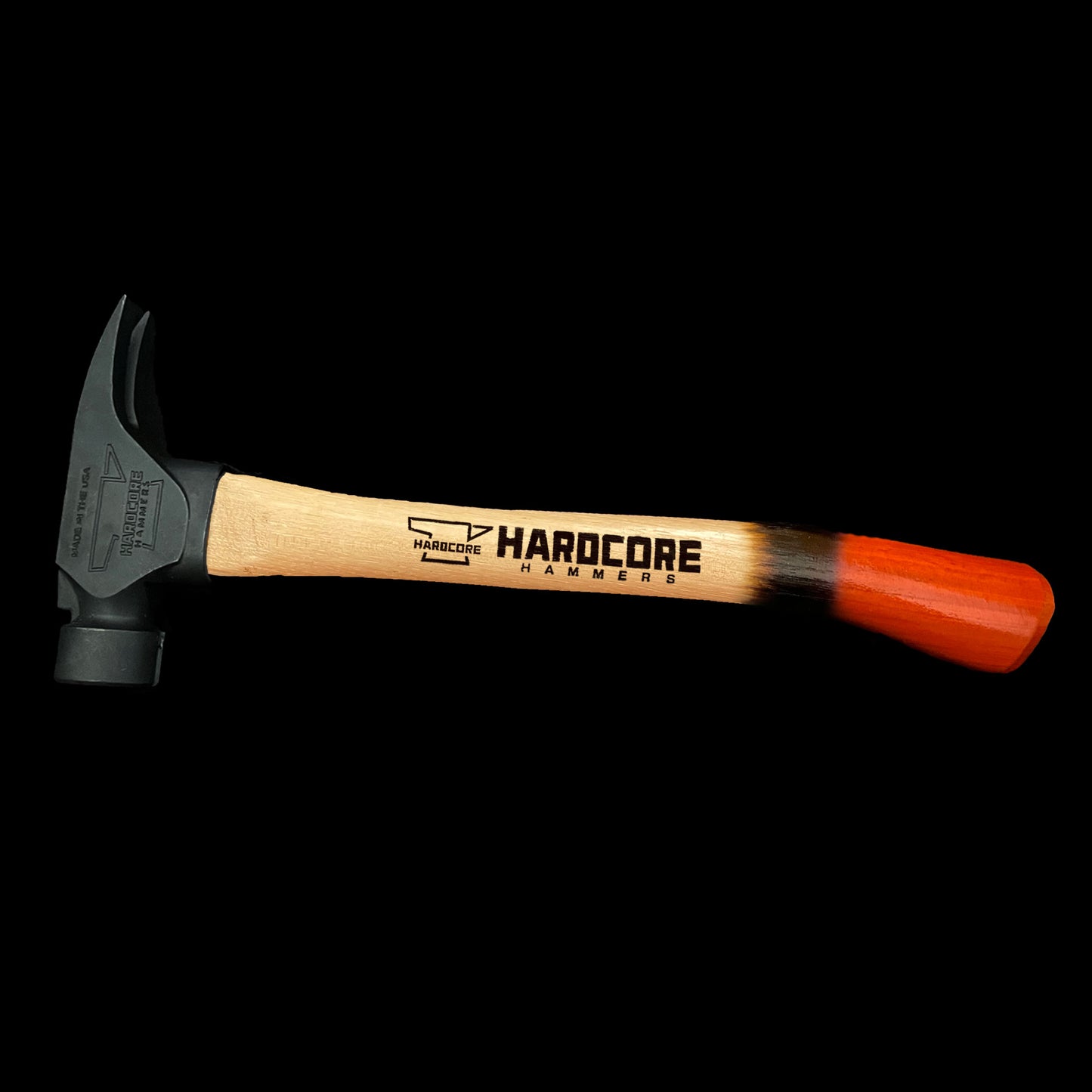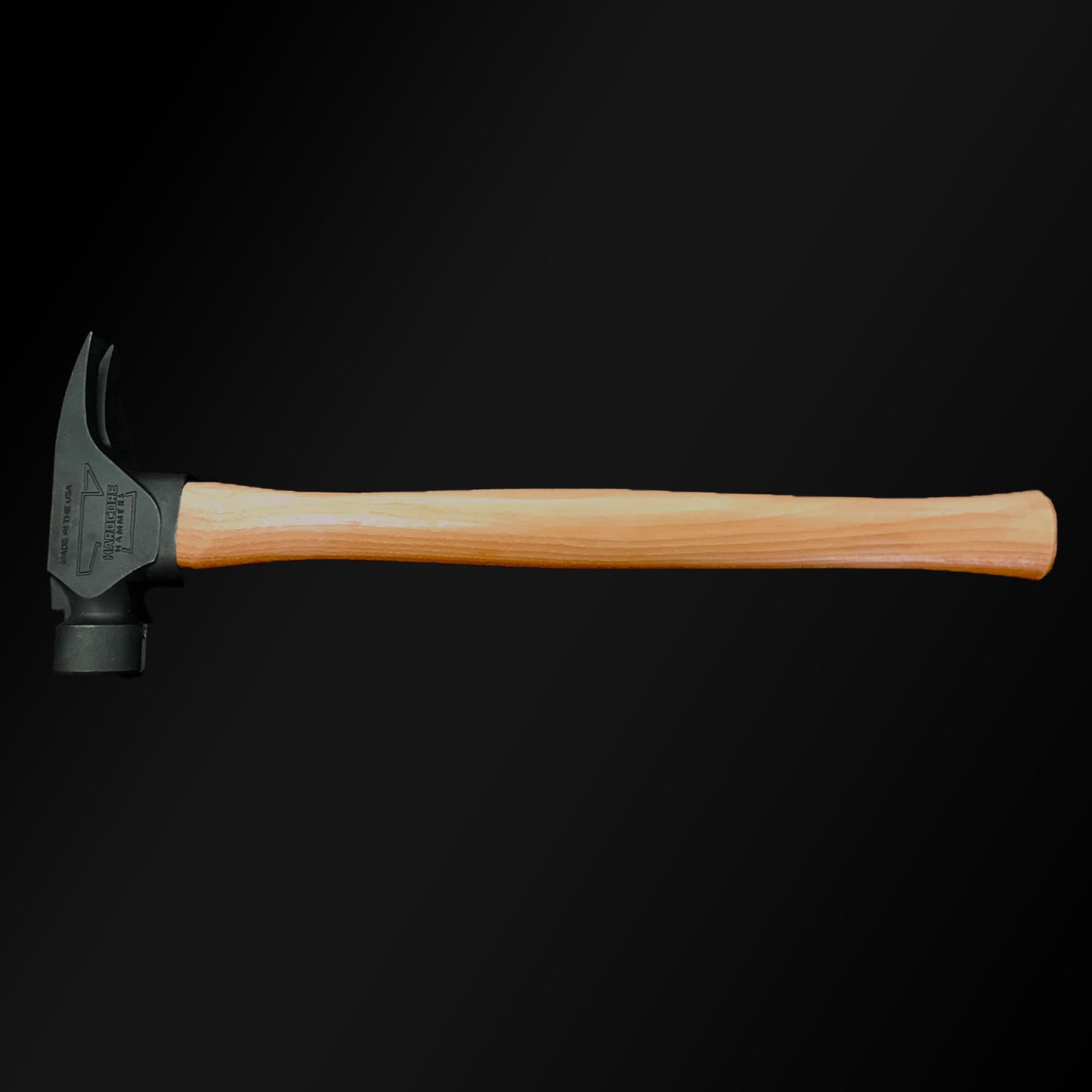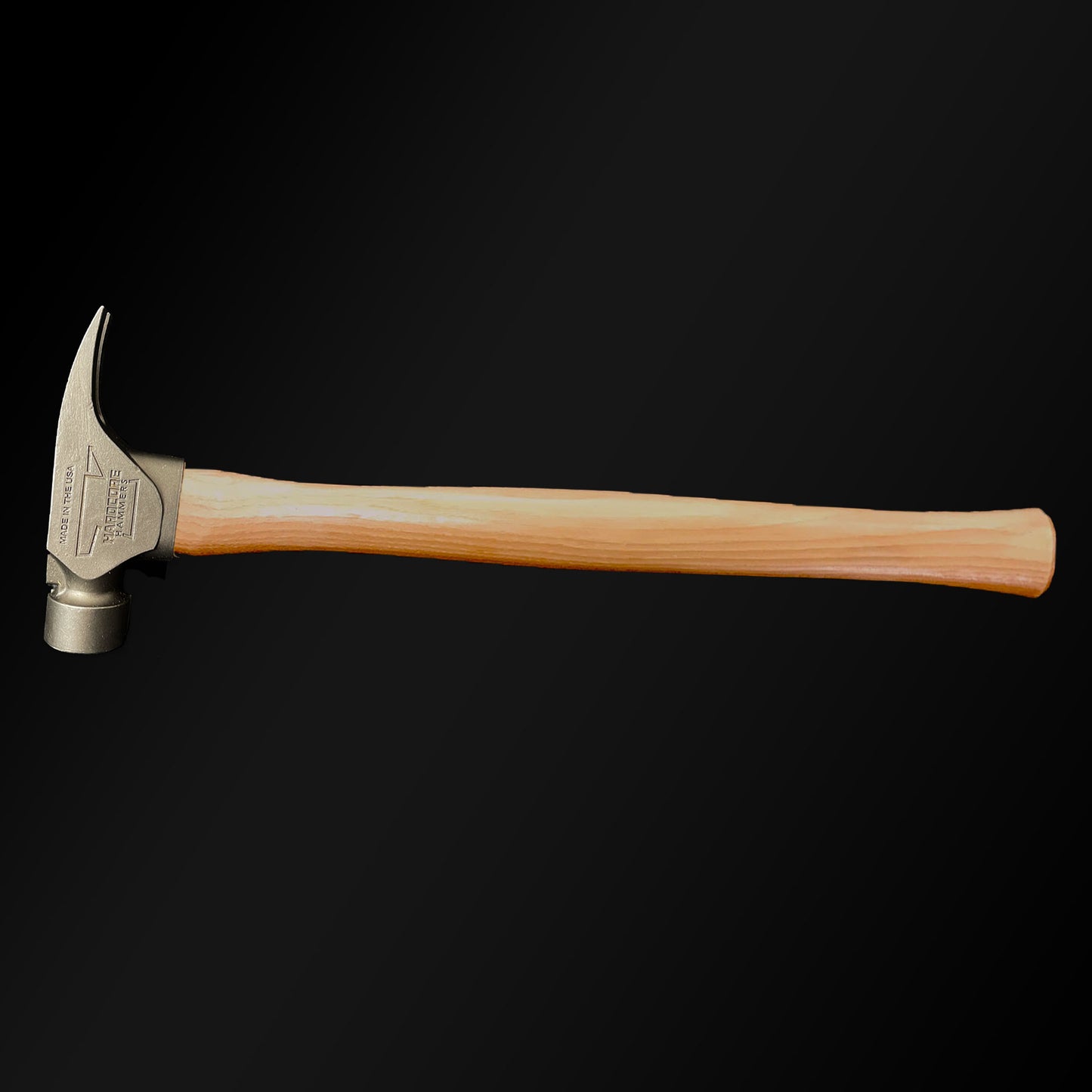 Great Hammer!!
Absolute top quality American 🇺🇸 made hammer!