Regular price
$149.99 USD
Regular price
$199.99 USD
Sale price
$149.99 USD
Unit price
per
Sale
Sold out
Introducing The Forester, our new TR Axe: a midsize 3 lb., 4140 alloy steel head with a double bit axe/splitter combo, on a 23" or 27" American hickory handle.

Our newest addition to the TR Axe family series is the Forester, a double bit axe/splitting wedge combo. Rather than two virtually identical blades opposing each other that have the same function, we've added a 4" long, 30 degree wedge designed specifically for splitting logs with ease. At 3lbs., the Forester is an axe you can swing all day, easily pack and transport. Made with 4140 alloy steel and through-hardened for both toughness and superior edge retention. This newest member of the Hardcore family comes with our lifetime guarantee against defects and is available with both 23 and 27" American hickory handles. Proudly made in the USA!
The Forester is named in honor of Theodore Roosevelt's Chief Forester, Gifford Pinchot and his impact on American forestry. Pinchot was the head of the Division of Forestry and was named Chief Forester of the new US Forest Service under President Roosevelt. During Pinchot's time in government service and as Chief Forester, the number of national forests grew from 32 to 149, totaling more than 193 million acres.
National forest management was guided by Pinchot's principle, "the greatest good of the greatest number in the long run."
"... among the many, many public officials who under my administration rendered literally invaluable service to the people of the United States, Gifford Pinchot on the whole, stood first." --Theodore Roosevelt
*leather sheath included - Natural heads come with brown, FNC Heads come with black
Dimensions
Head weight: 3 lbs.
Overall head length: 9"
Bit size: 4"
Wedge size: 4" (l) X 1.5" (w) x 2.25" (h)
Made in USA
View full details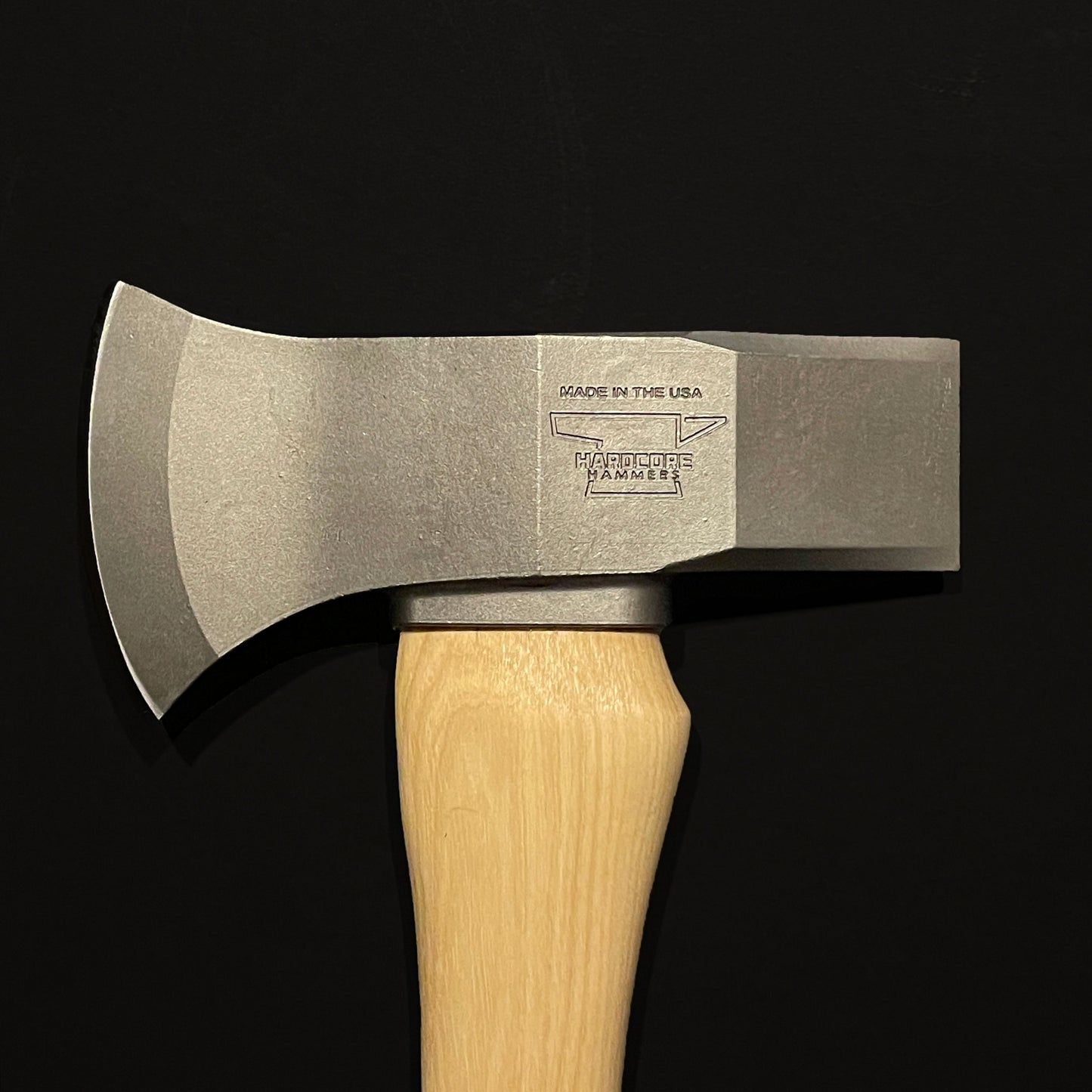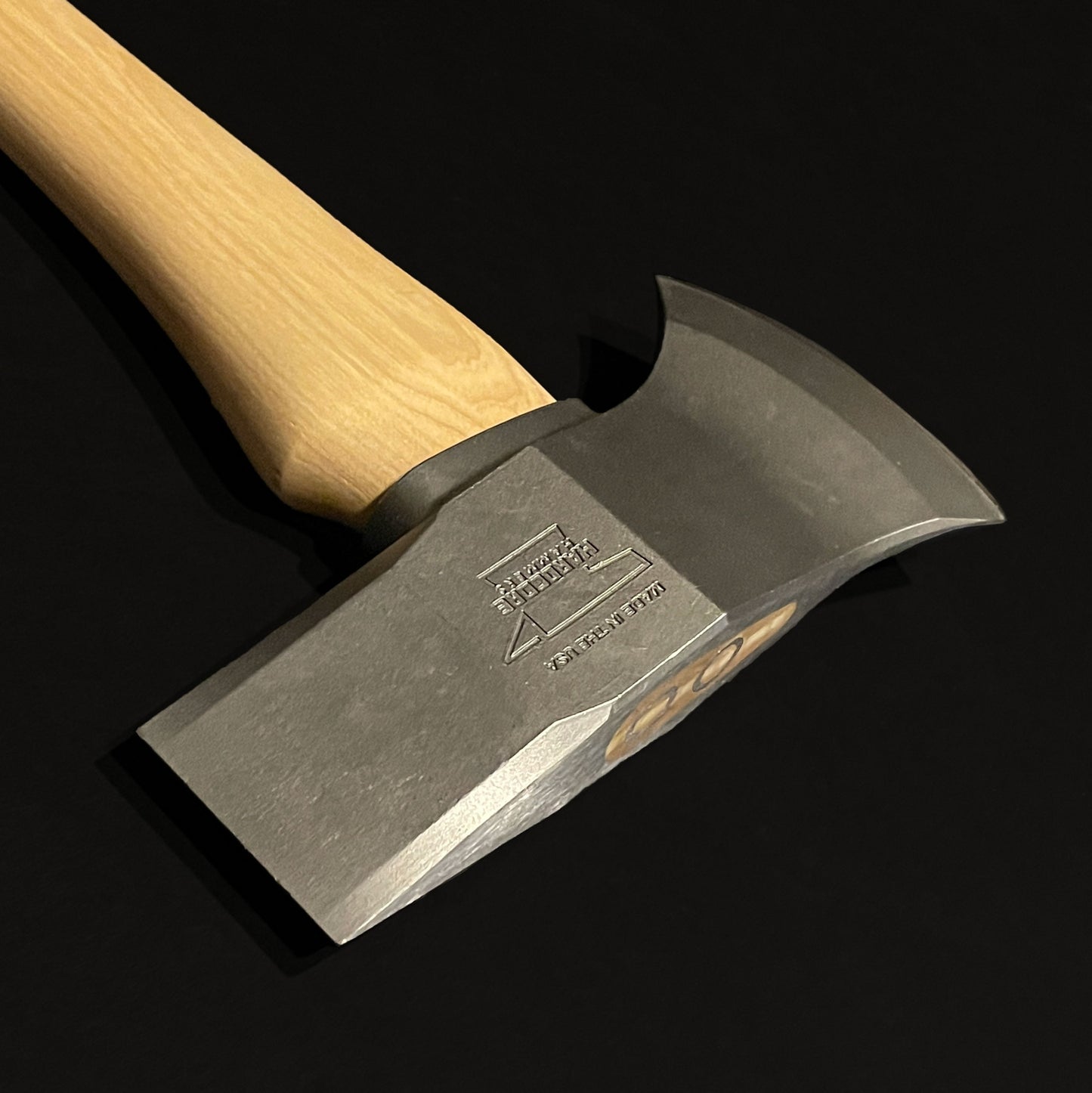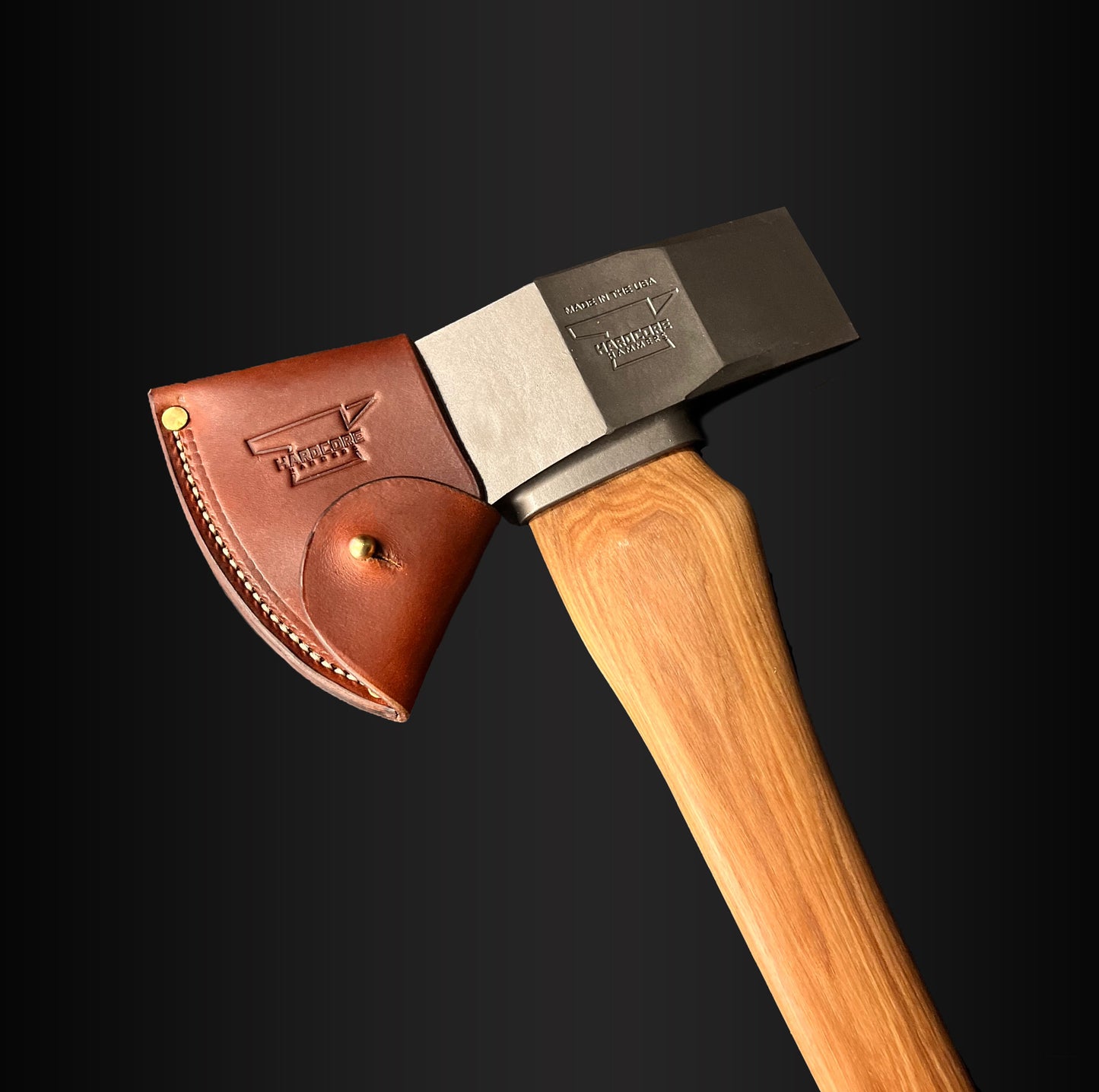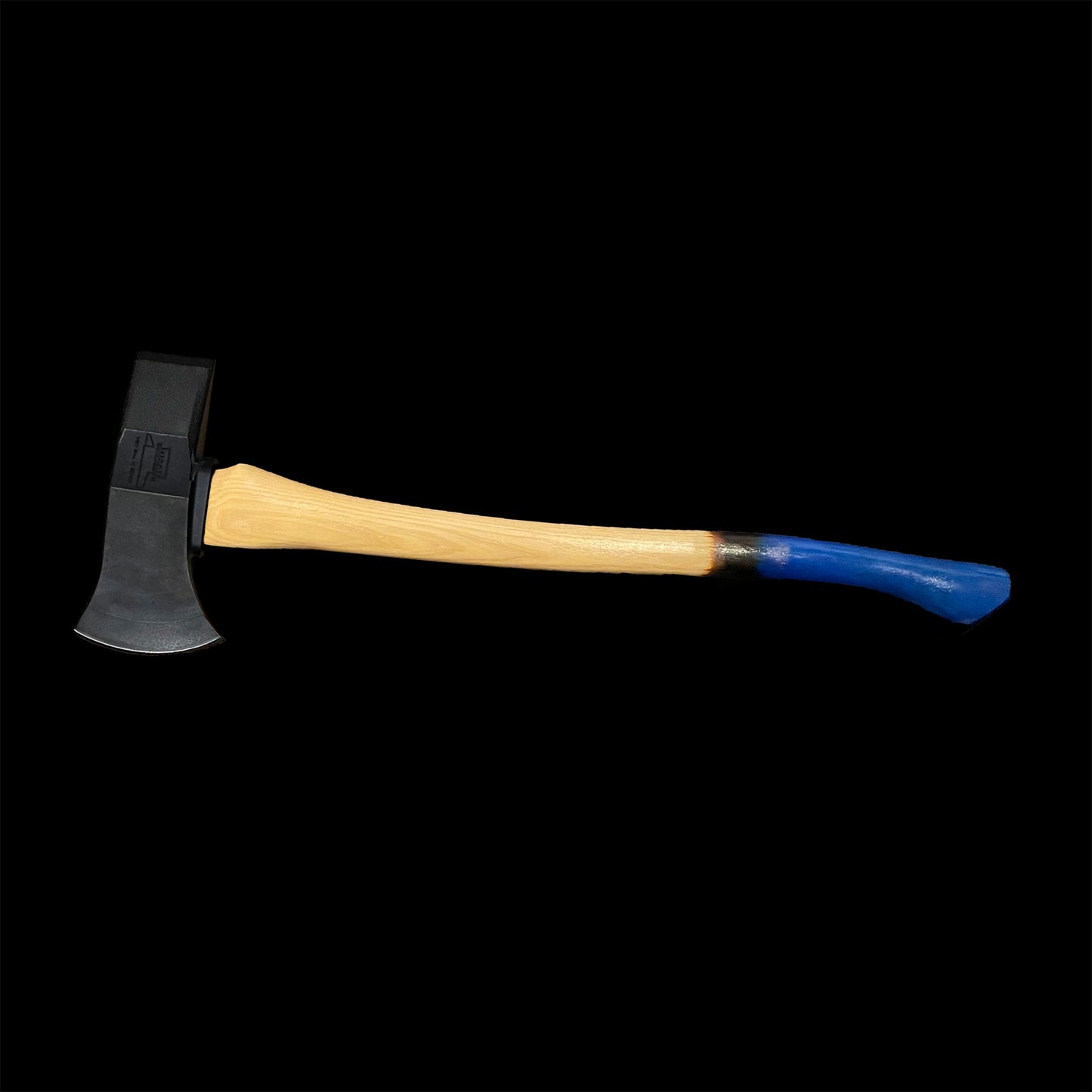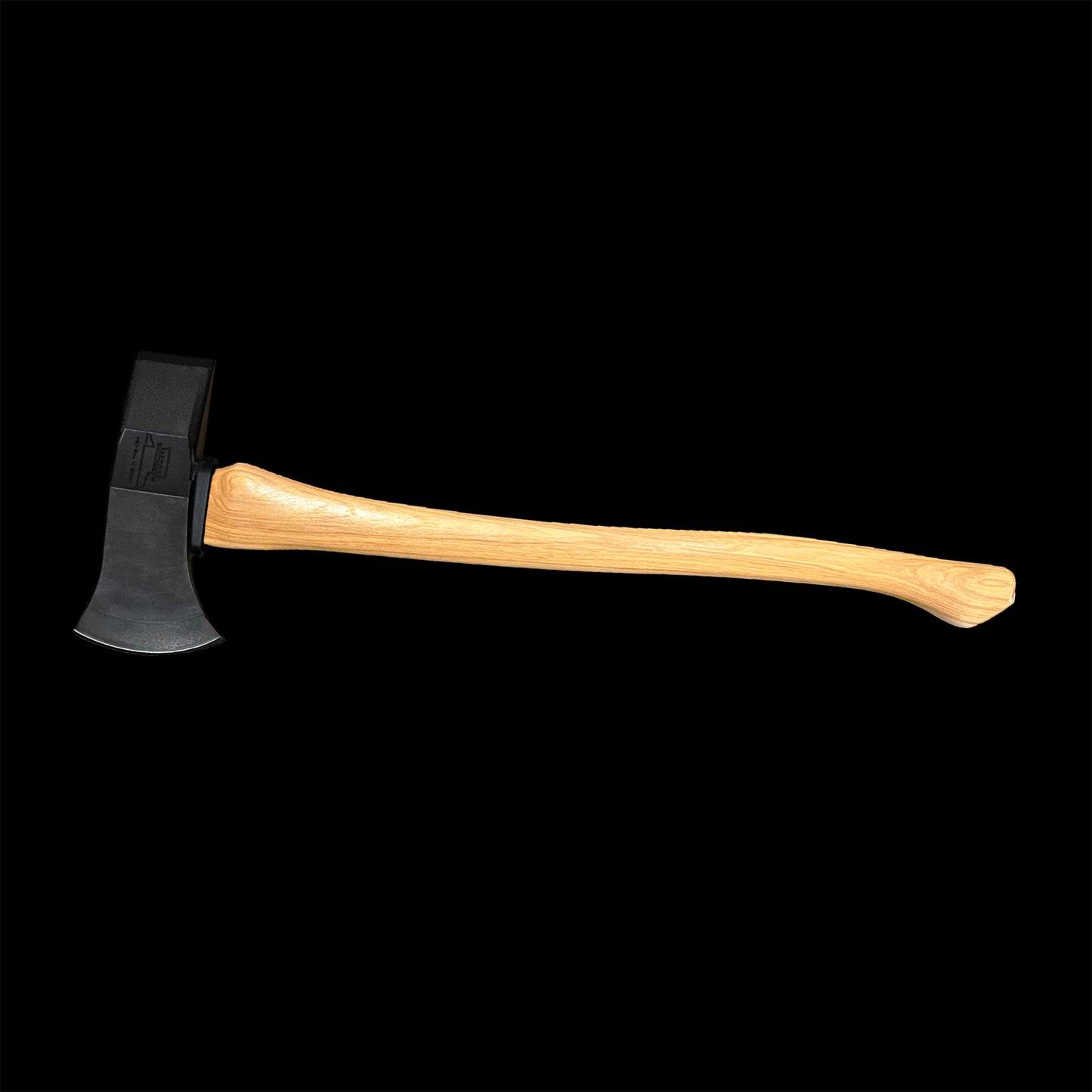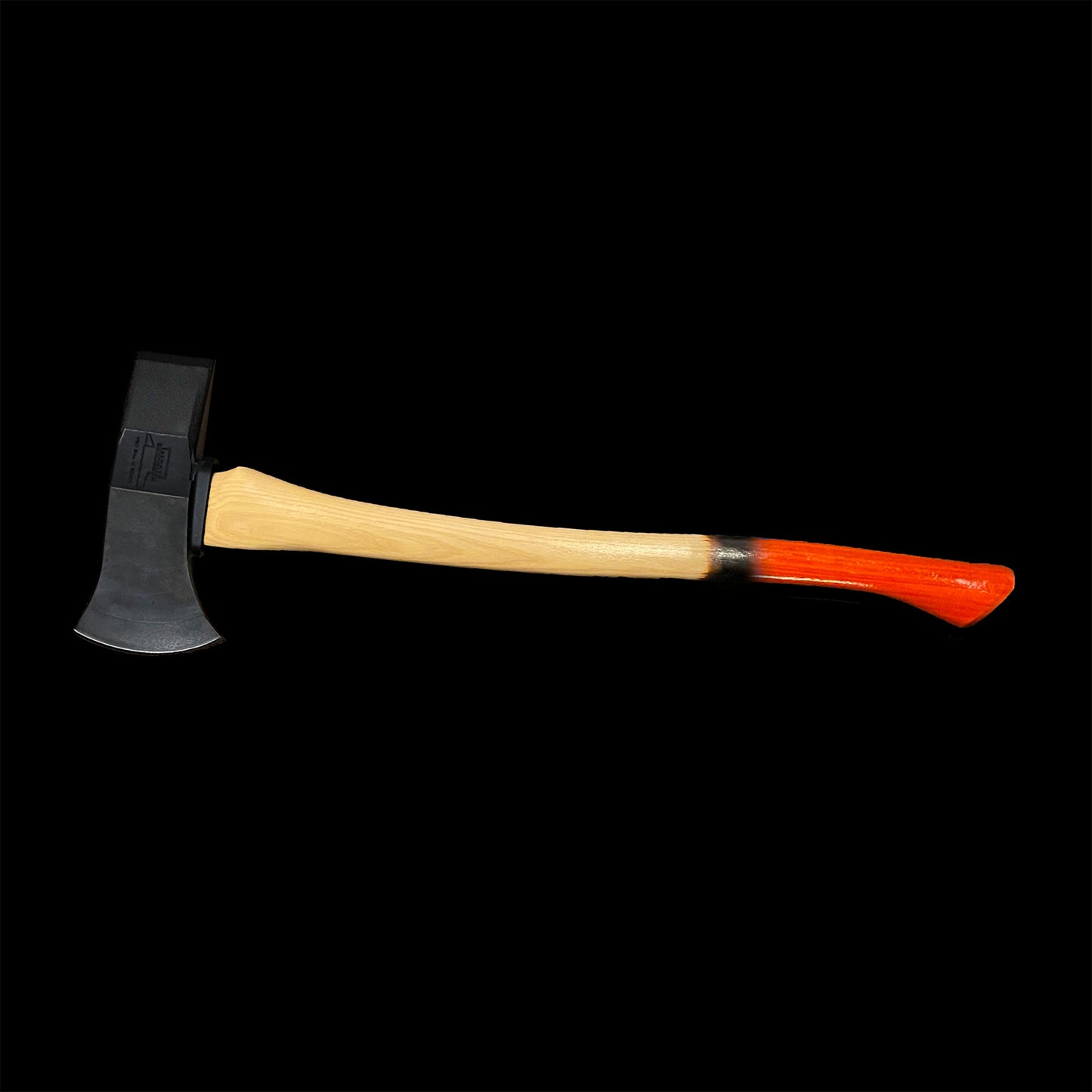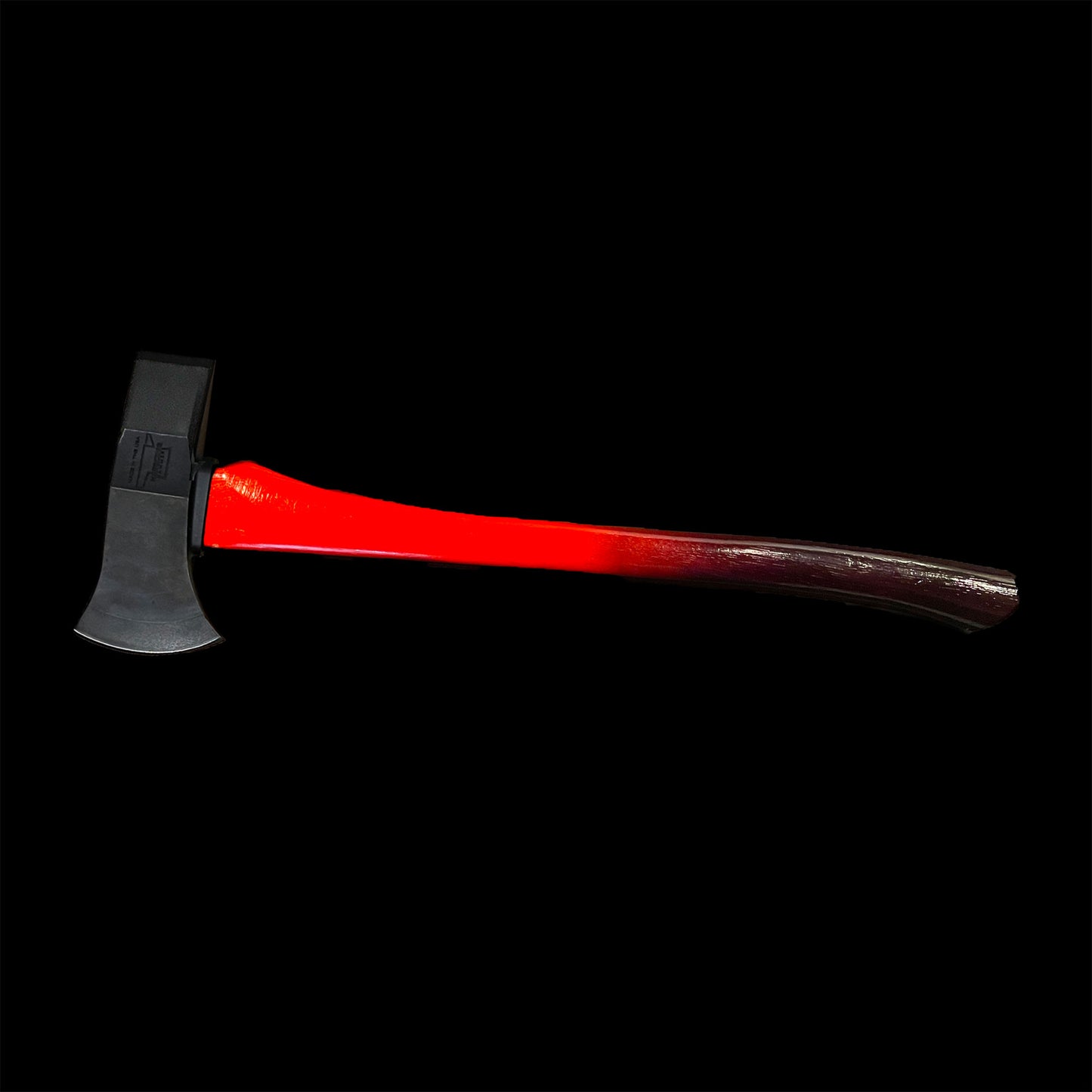 Double Duty
Is it an Axe or a Splitter? I tried to decide which task it was better at but found it difficult. It chopped and split very well especially for its size. What a joy to swing.
Lightweight and effective
I'm really not sure why all axes aren't like this. Seems like a waste / shame to make an axe that could be dual duty but it's only single duty. This Forester can chop and split and does both well. It's lightweight enough to swing around for longer periods of time. And easy to transport. Love it!