Regular price
$149.99 USD
Regular price
$199.99 USD
Sale price
$149.99 USD
Unit price
per
Sale
Sold out
The Original TR Axe is designed to be the ultimate packable mid-size axe. The 2.25 lb. 4140 steel head features a 4" bit and 1.25" x 2.25" hardened steel poll. The 4" razor sharp bit is geometrically optimized for cutting and chopping. Use it for limb work, chopping wood and kindling, sizing logs, and felling small to medium trees. This size and weight makes the Original TR Axe perfect for bushcraft applications. The head is engineered for great balance and to pack the punch of a heavier axe. The Original TR axe is available with our choice of a 23" or 27" grade A American hickory handle. 
The TR Axe is named for Theodore Roosevelt, a respected outdoorsman and total badass. As he said, "Do what you can, with what you have, where you are." If what you have is the the Original TR axe, you can accomplish an incredible amount in the wilderness, and you can easily pack and carry this axe to wherever you want to be. We're confident this is one axe TR himself would have kept handy on all of his adventures.
Features:
2.25 lb head.
4140 steel
Grade A American hickory handle
4" Bit
1.25" x 2.25" Poll
leather sheath included - Natural heads come with brown, FNC Heads come with black
View full details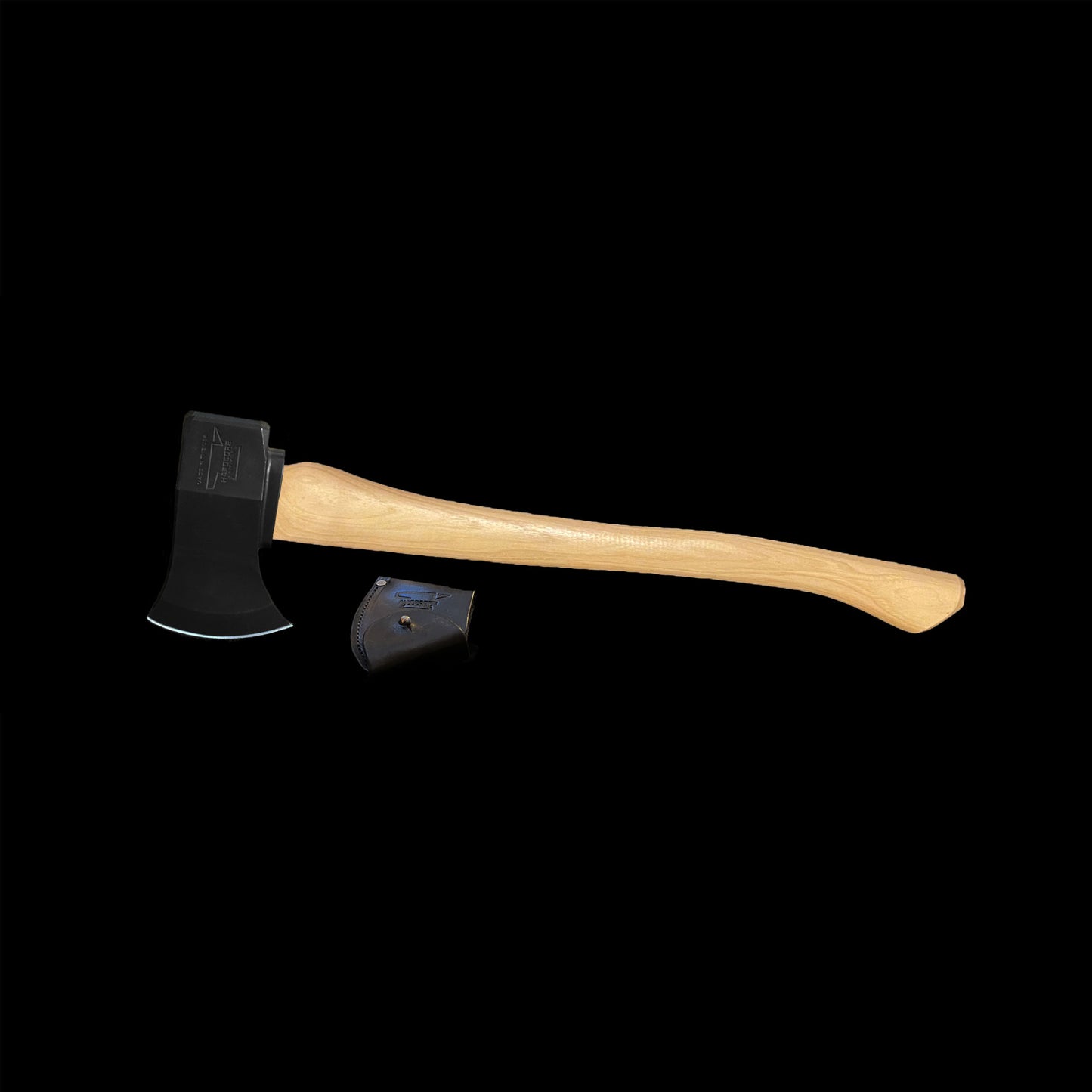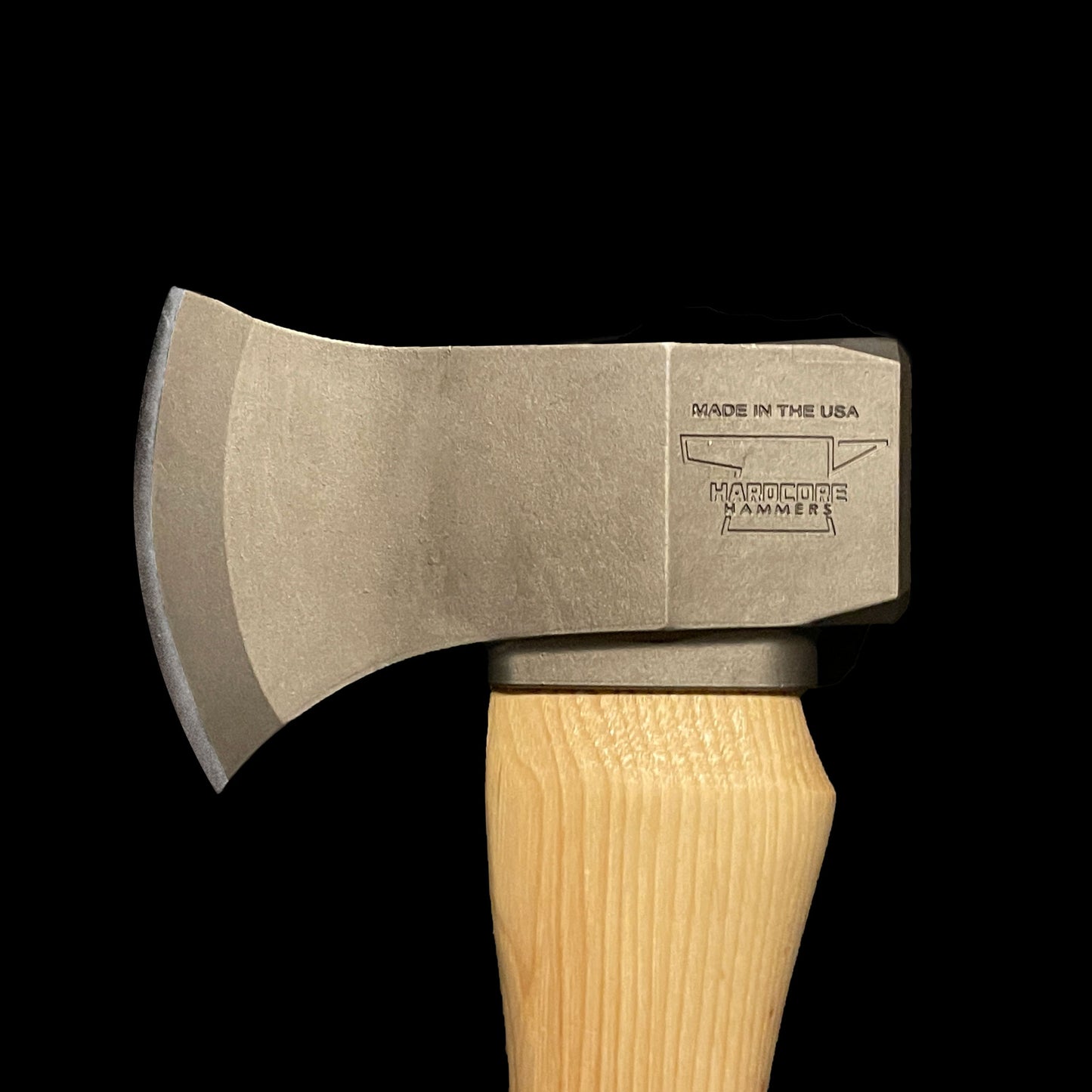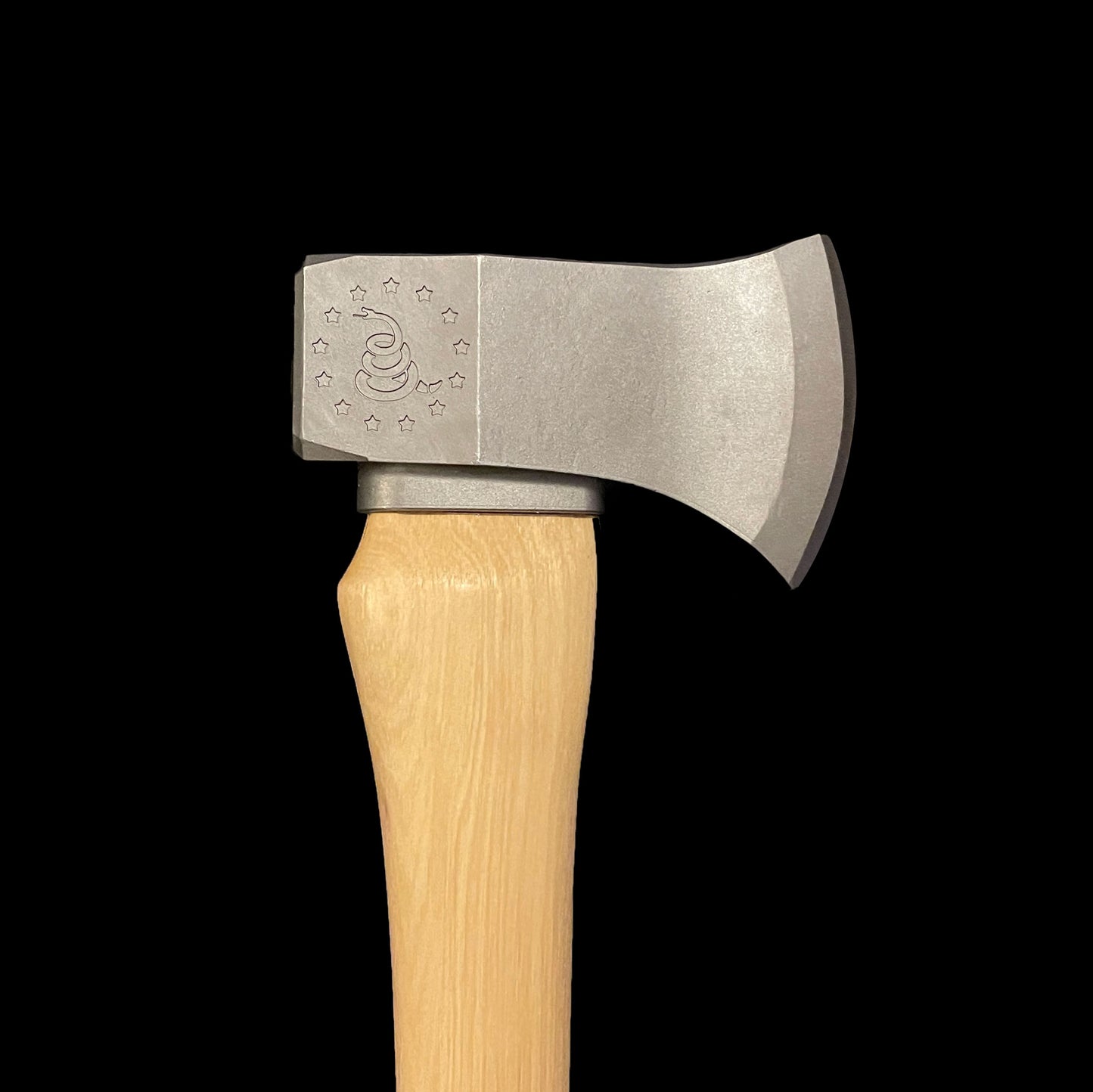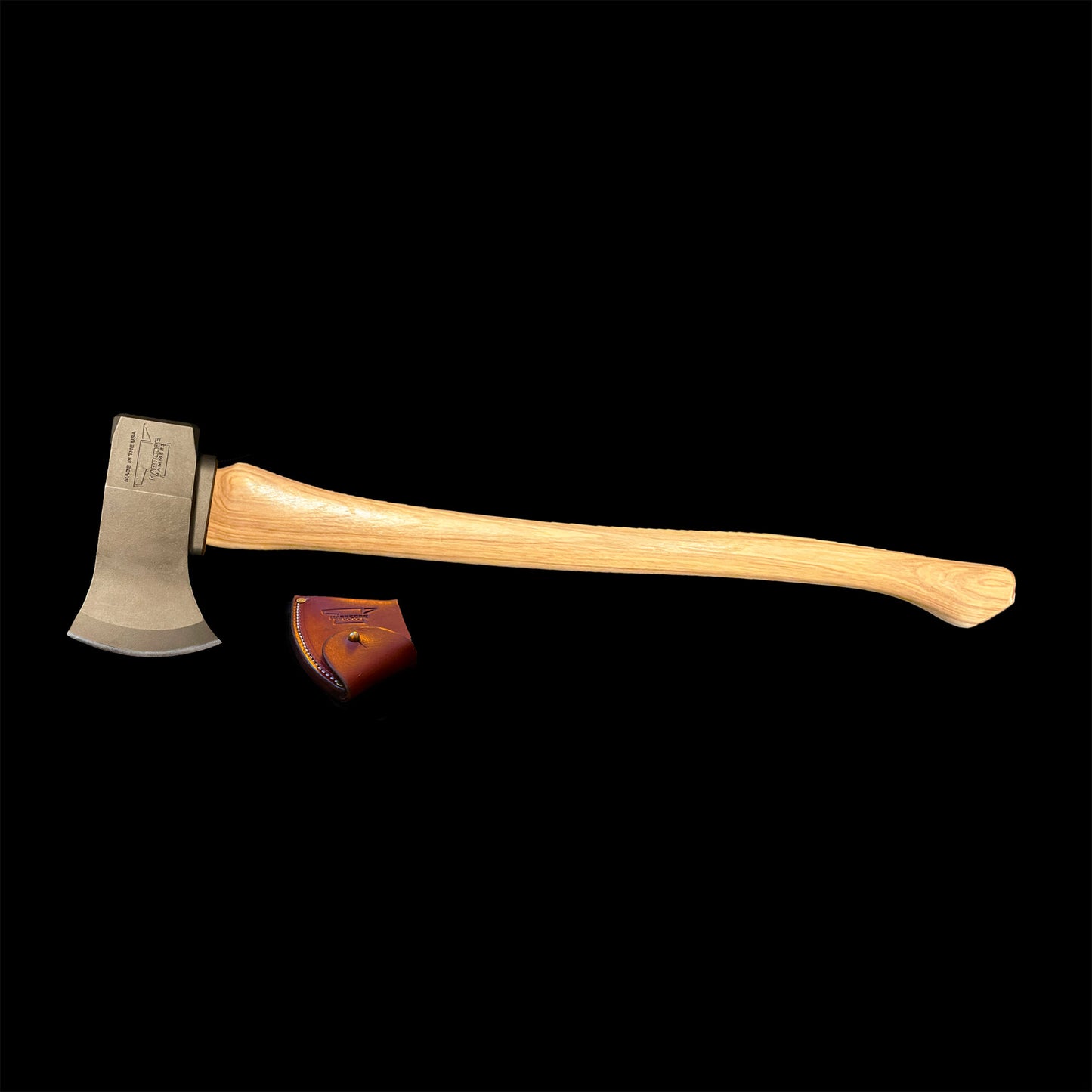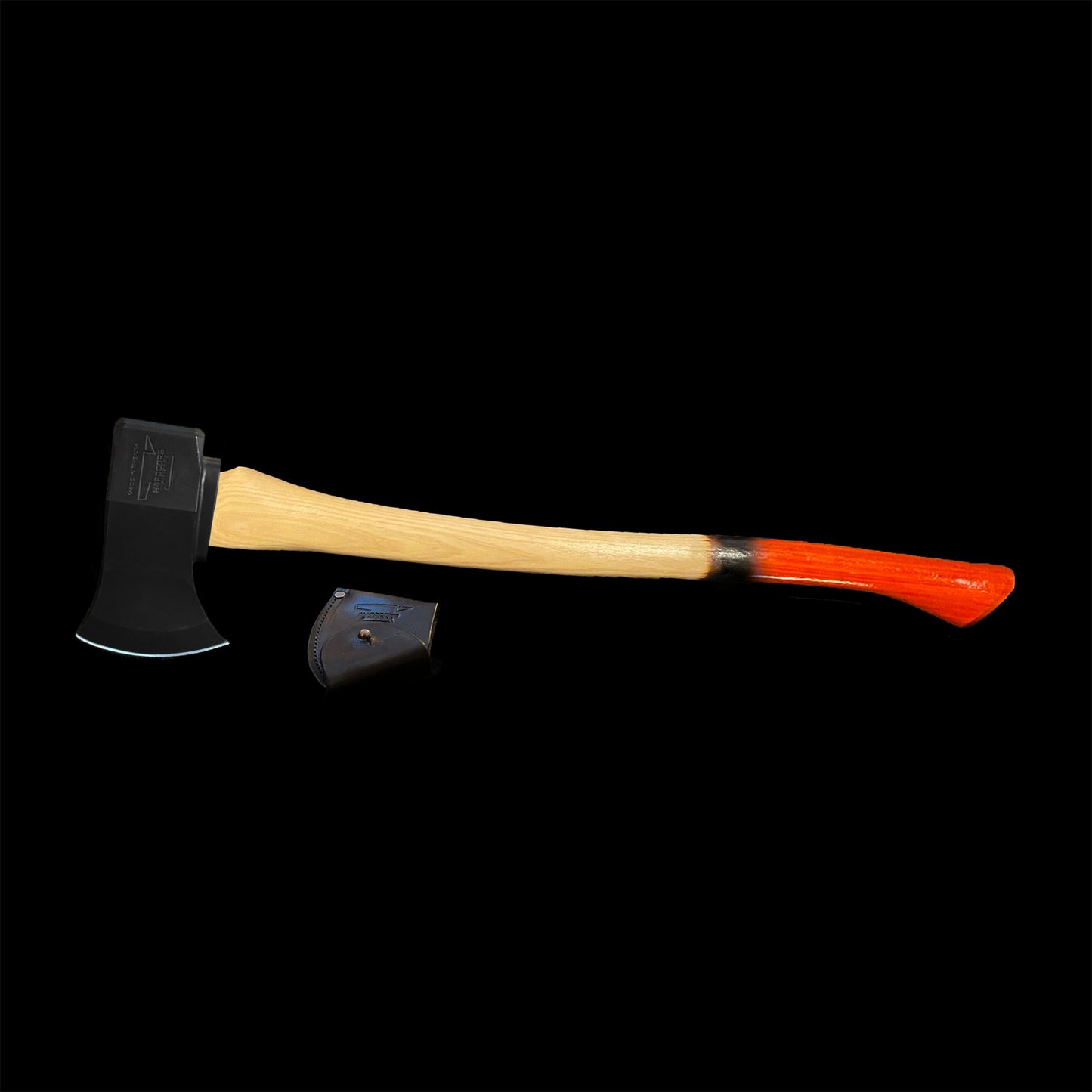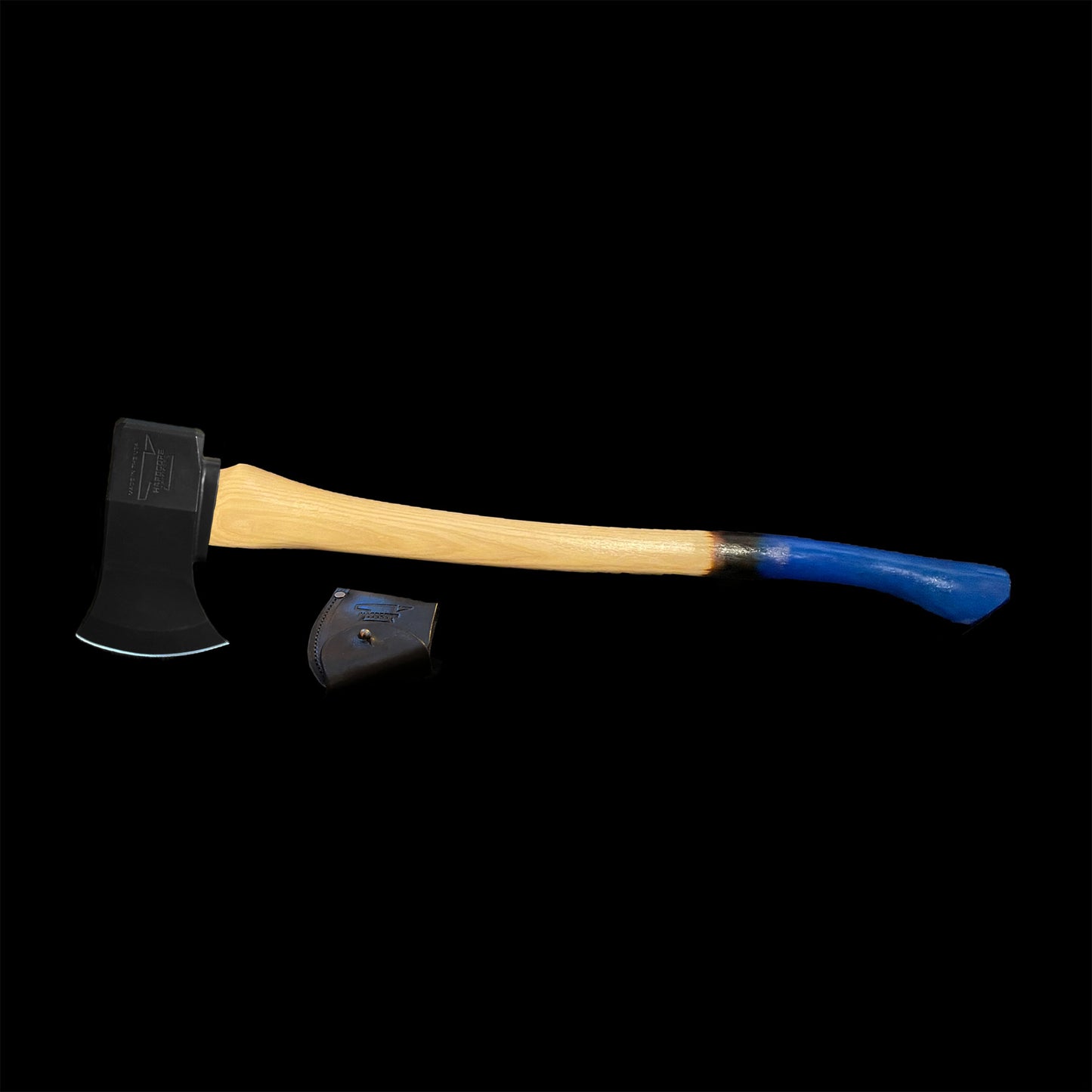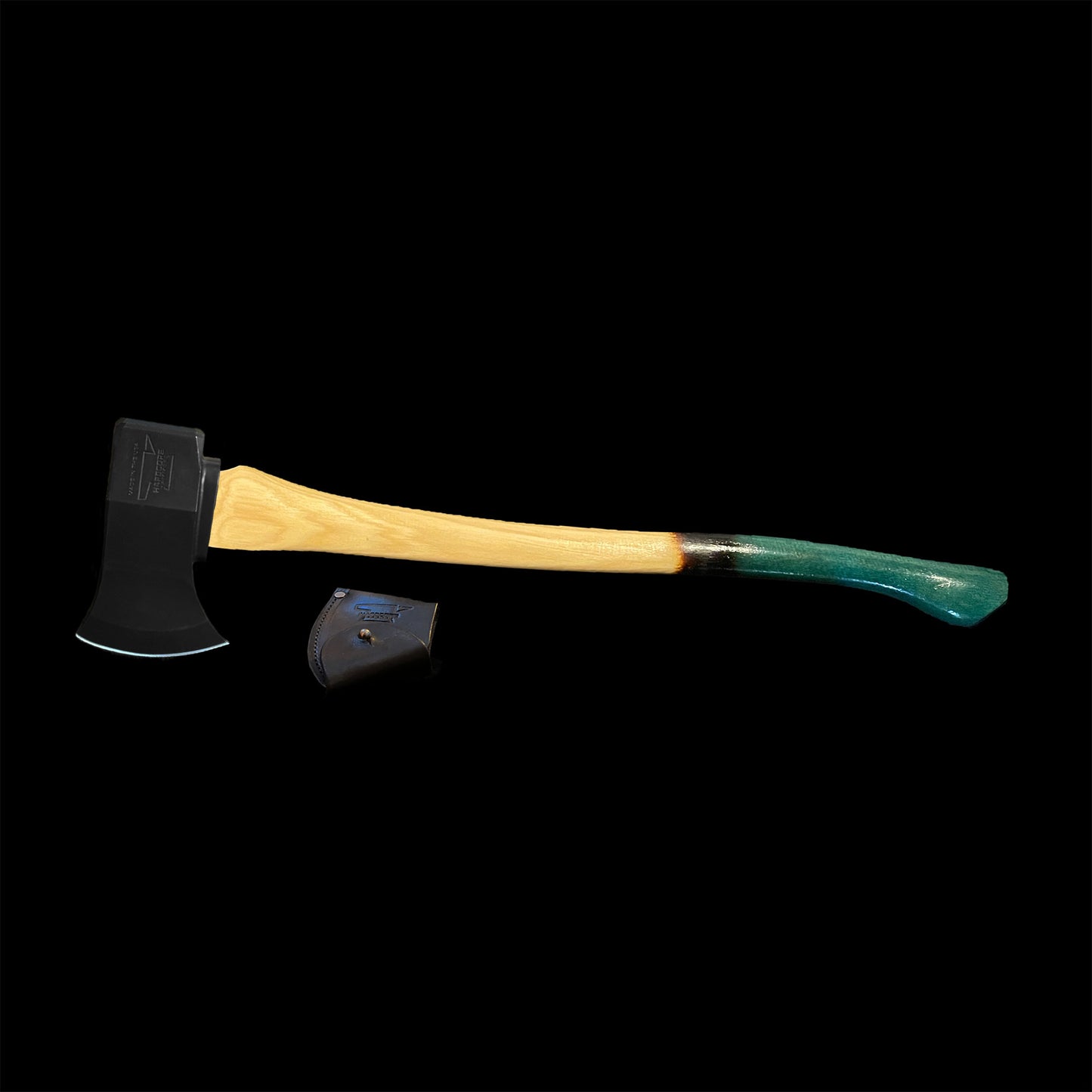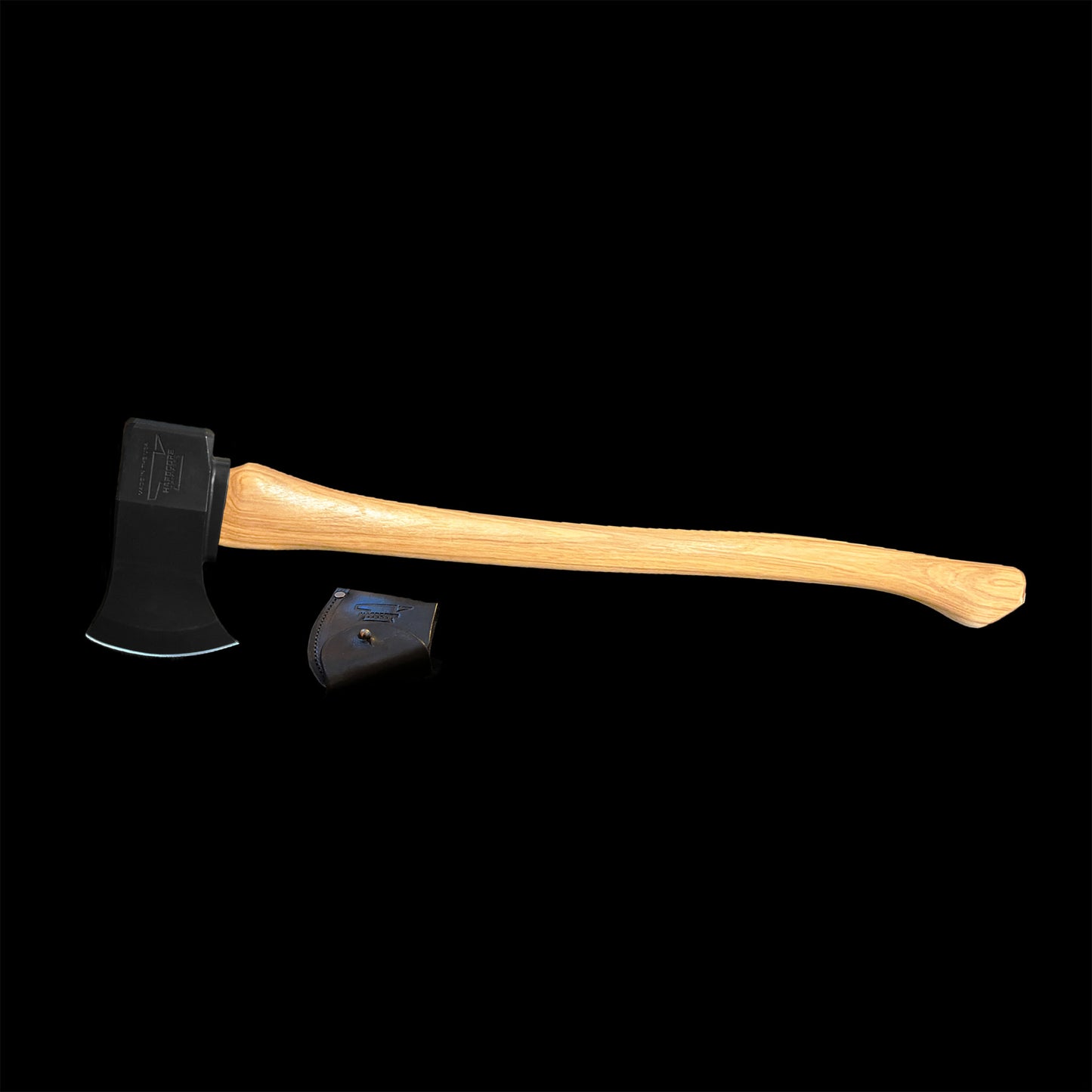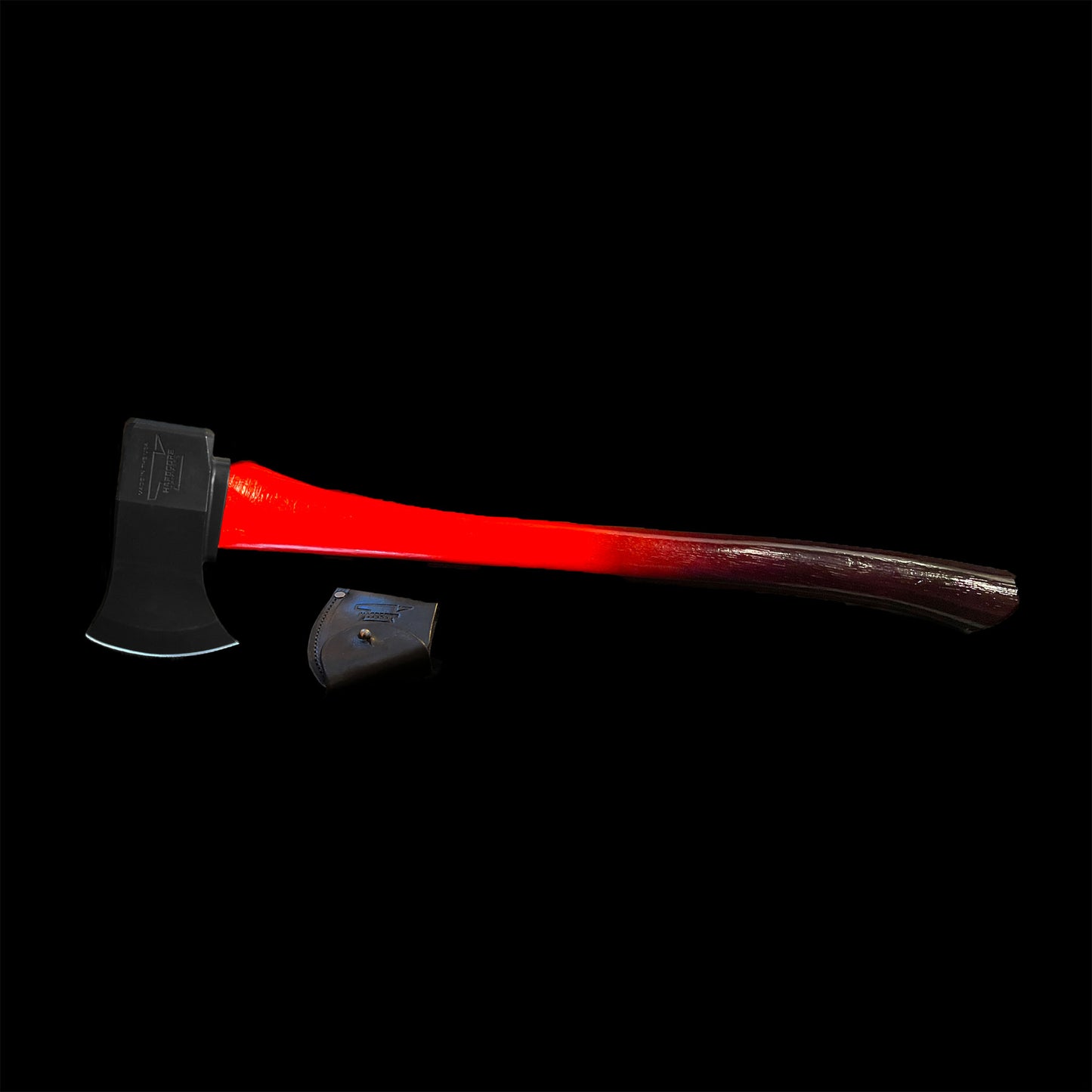 The perfect Camp Axe
Small enough to pack well. Large enough to hand the tough tasks. Love the hardened pole for driving tent stakes.
Well balanced axe
There are several things that I like about my TR axe. First it is well balanced. The head weight to handle length ratio is very good. Second as I will be using it mostly to drive a wedge it is important for the axe handle to feel good in the 180 dgr. position. It does. Third for the times that I do need to chop wood the cutting edge has a unique profile that looks like it will enter the wood easier.
Love It, great design! Handles Great!