Regular price
$159.99 USD
Regular price
$199.99 USD
Sale price
$159.99 USD
Unit price
per
Sale
Sold out
Introducing The Conservationist, part of our midsize TR series: 2.5 lb., 4140 alloy steel head on a 23" or 27" American hickory handle.

Named for our 26th President, total badass and the father of Forestry and Conservationism, this completely redesigned axe is made for all types of field work. The Conservationist Axe features a 4" bit and ever-useful 1-1/2" wide x 3" long mattock. Made for packing, camping and bush-crafting and, as Theodore himself would have said, "Embracing the Strenuous Life."
Simply the most Hardcore President our great country has ever seen, and the inspiration to virtually everyone who loves the outdoors, the very reason we still have an outdoors to explore, TR lived a life that the most dedicated naturalist would call extreme. Speak softly, and carry a big stick? Say nothing and swing an axe...4140 steel

leather sheath included - Natural heads come with brown, FNC Heads come with black
Dimensions
Head weight: 2.5 lbs.
Overall head length: 9"
Bit size: 4"
Mattock length: 3"
Mattock width: 1.5"
Made in USA
View full details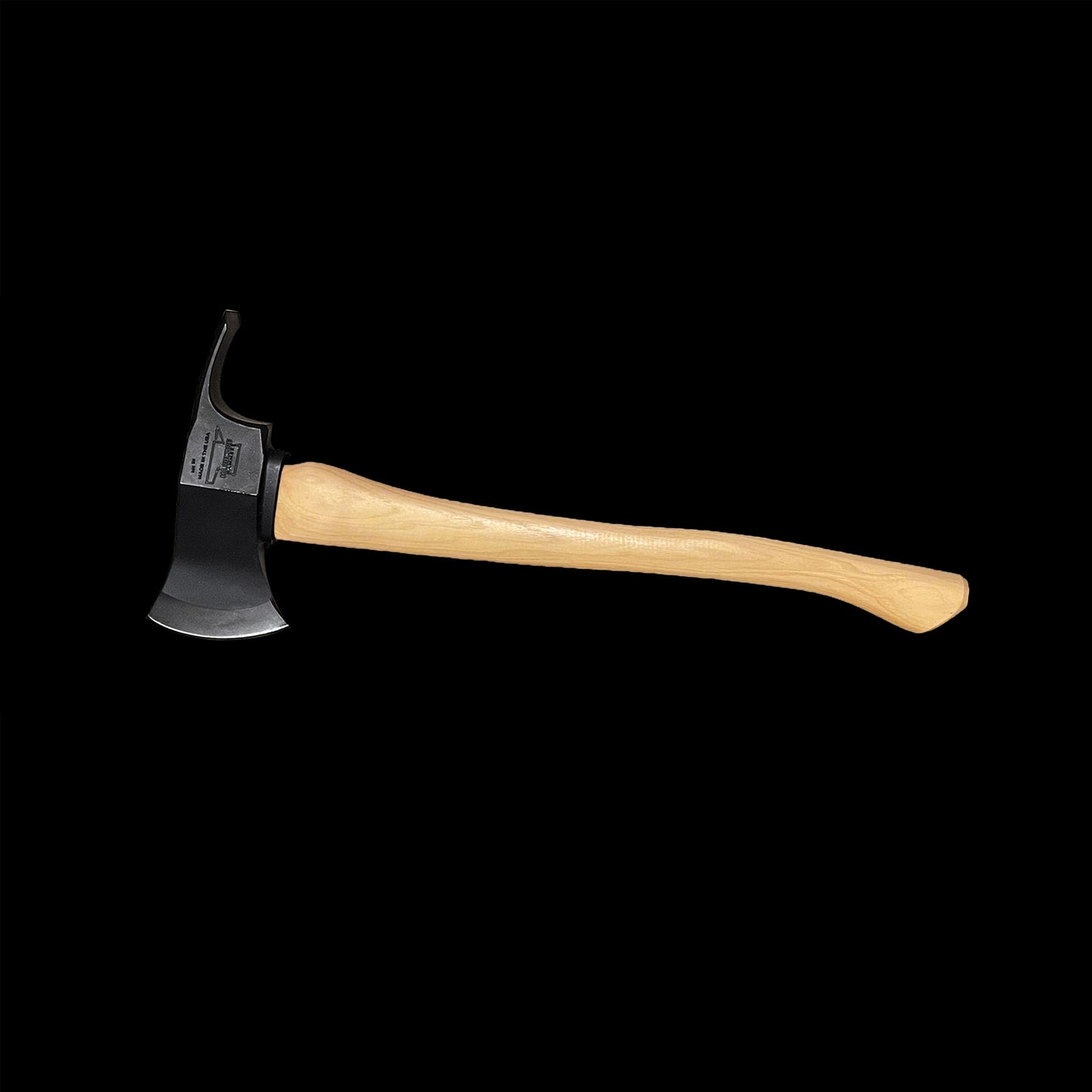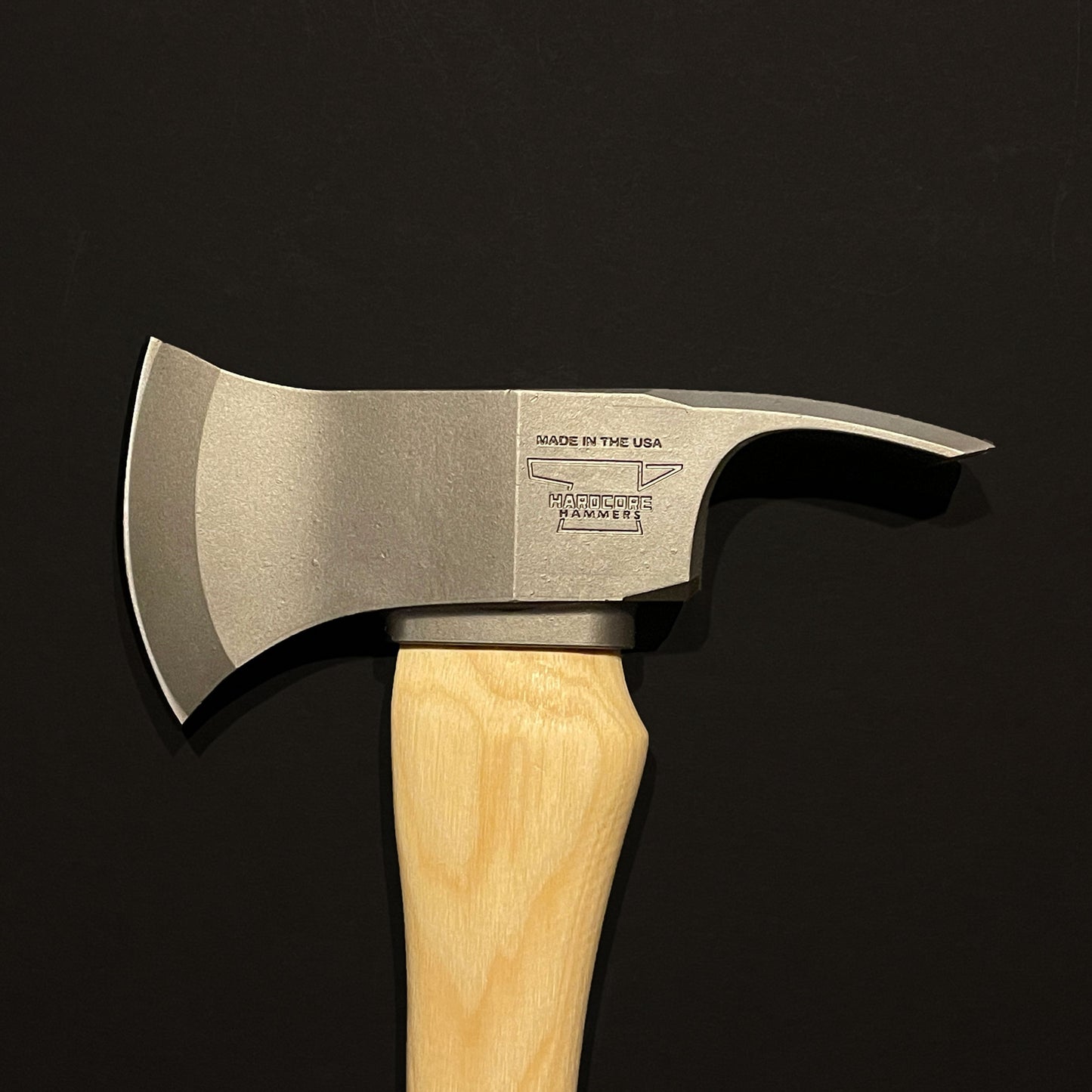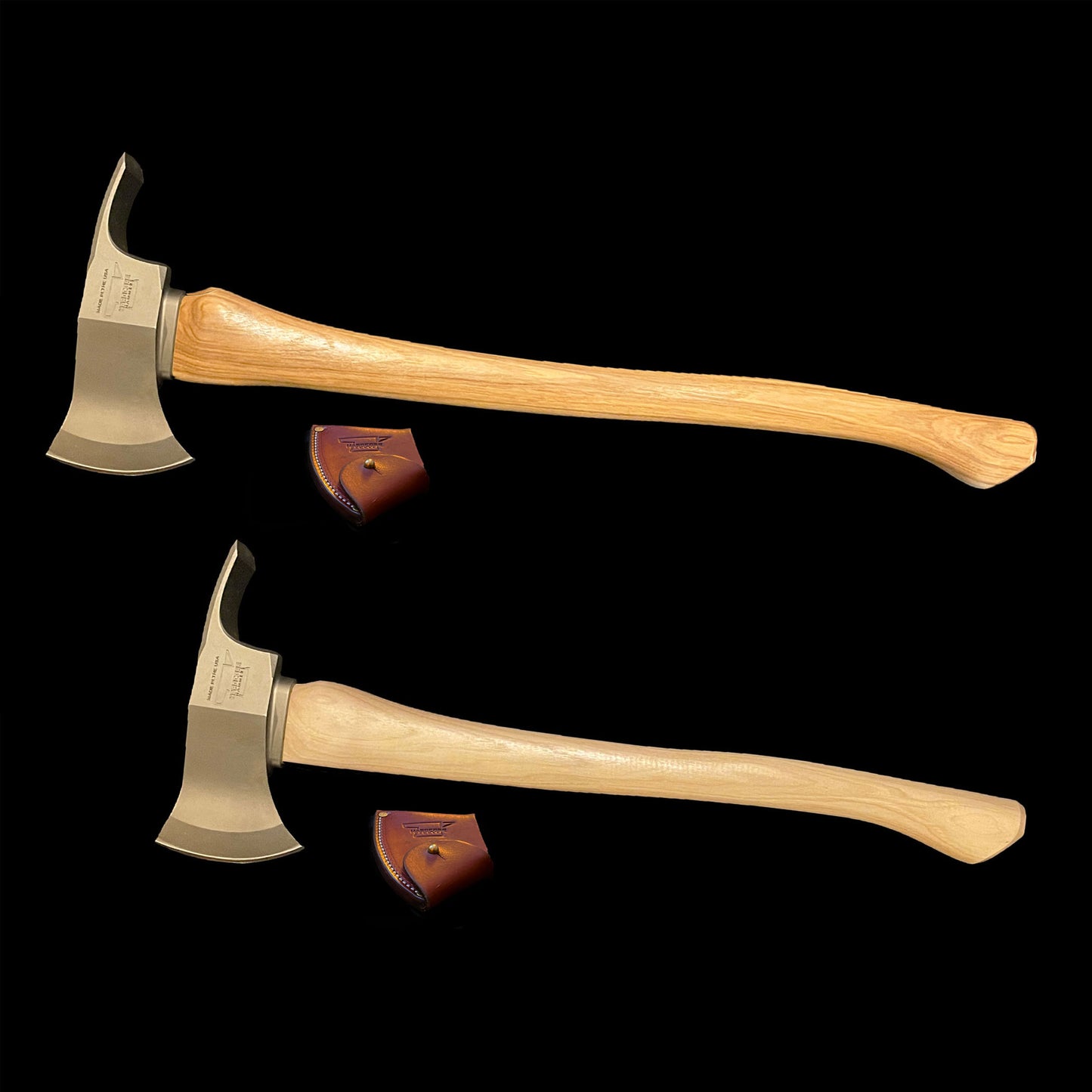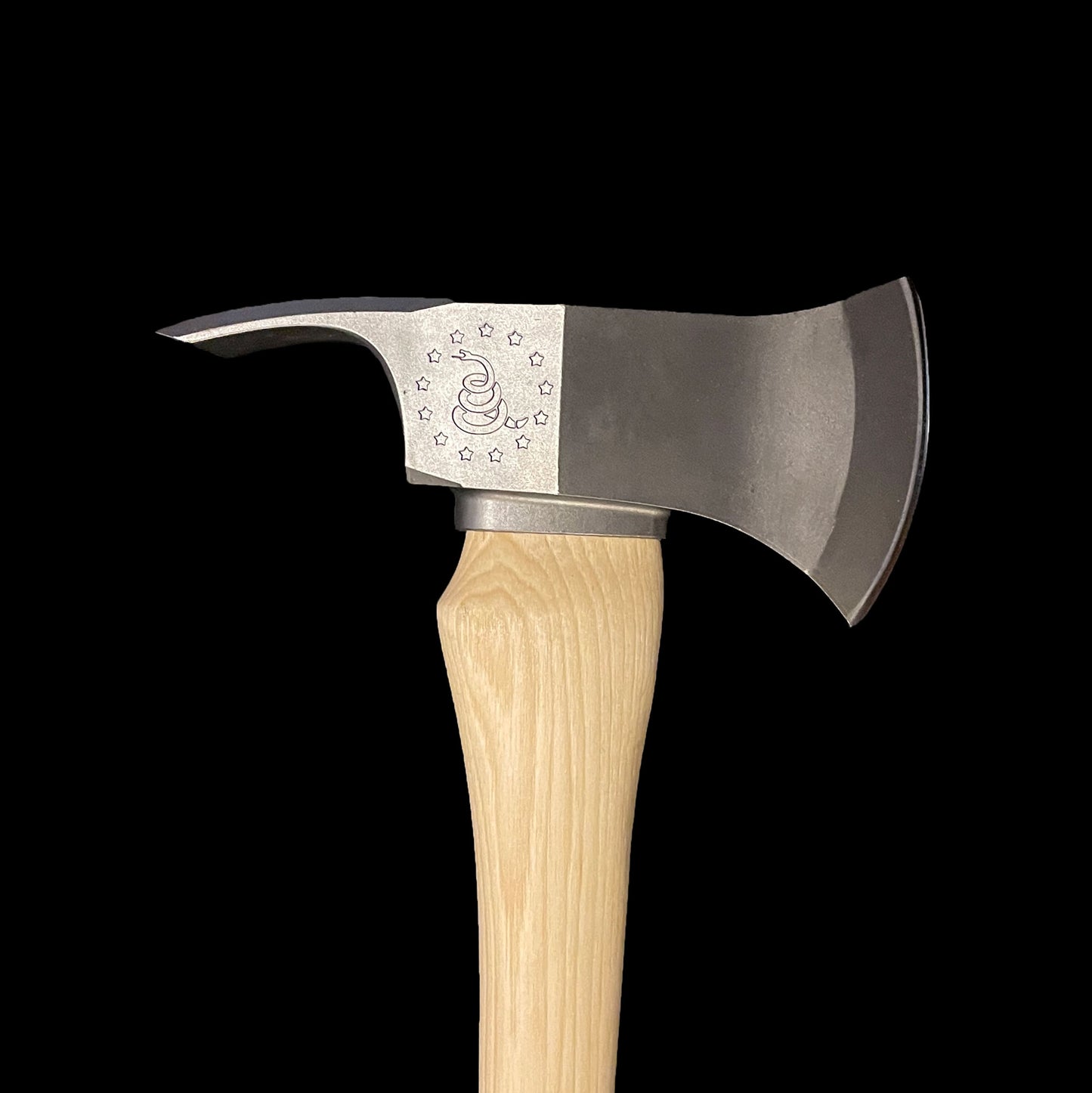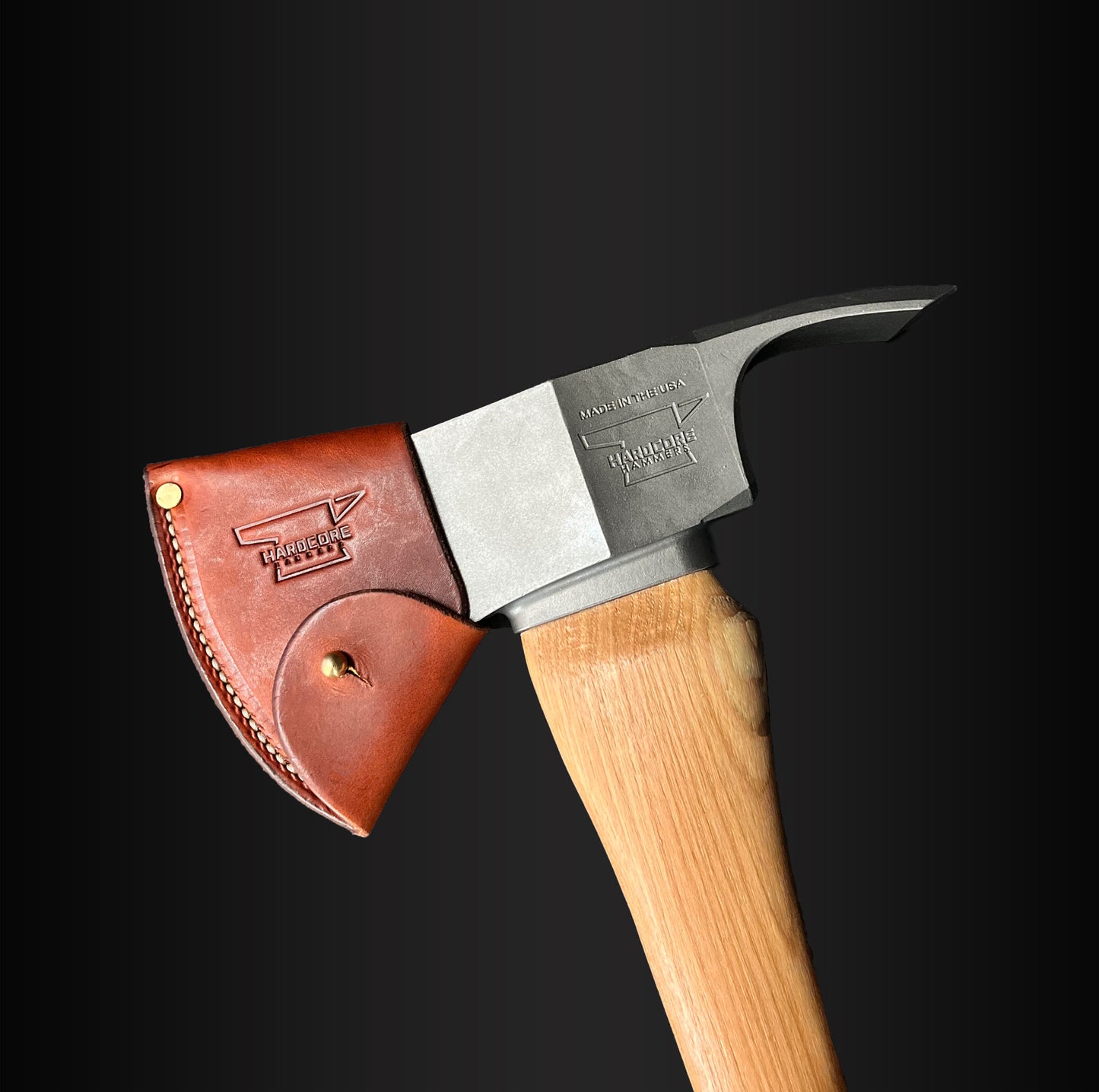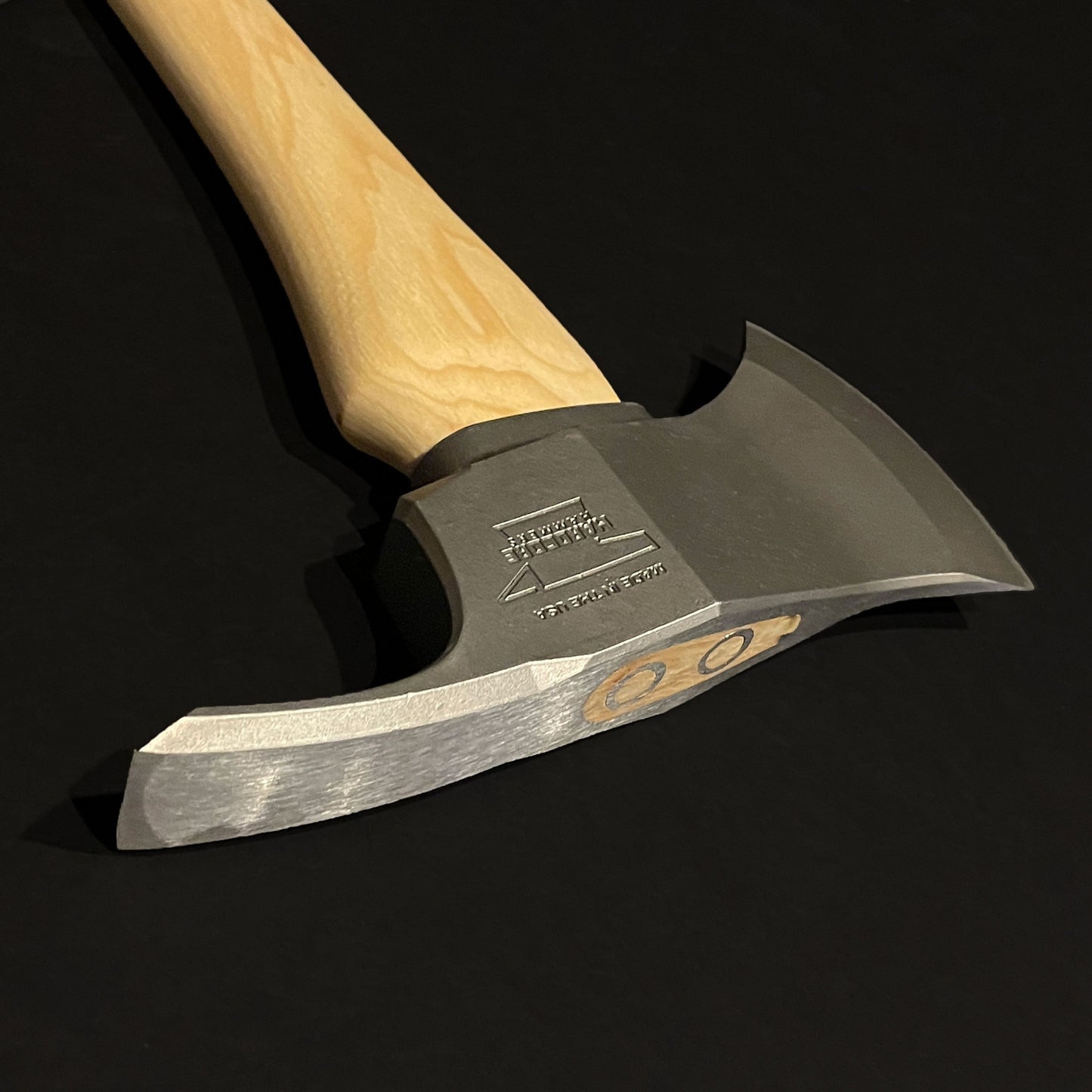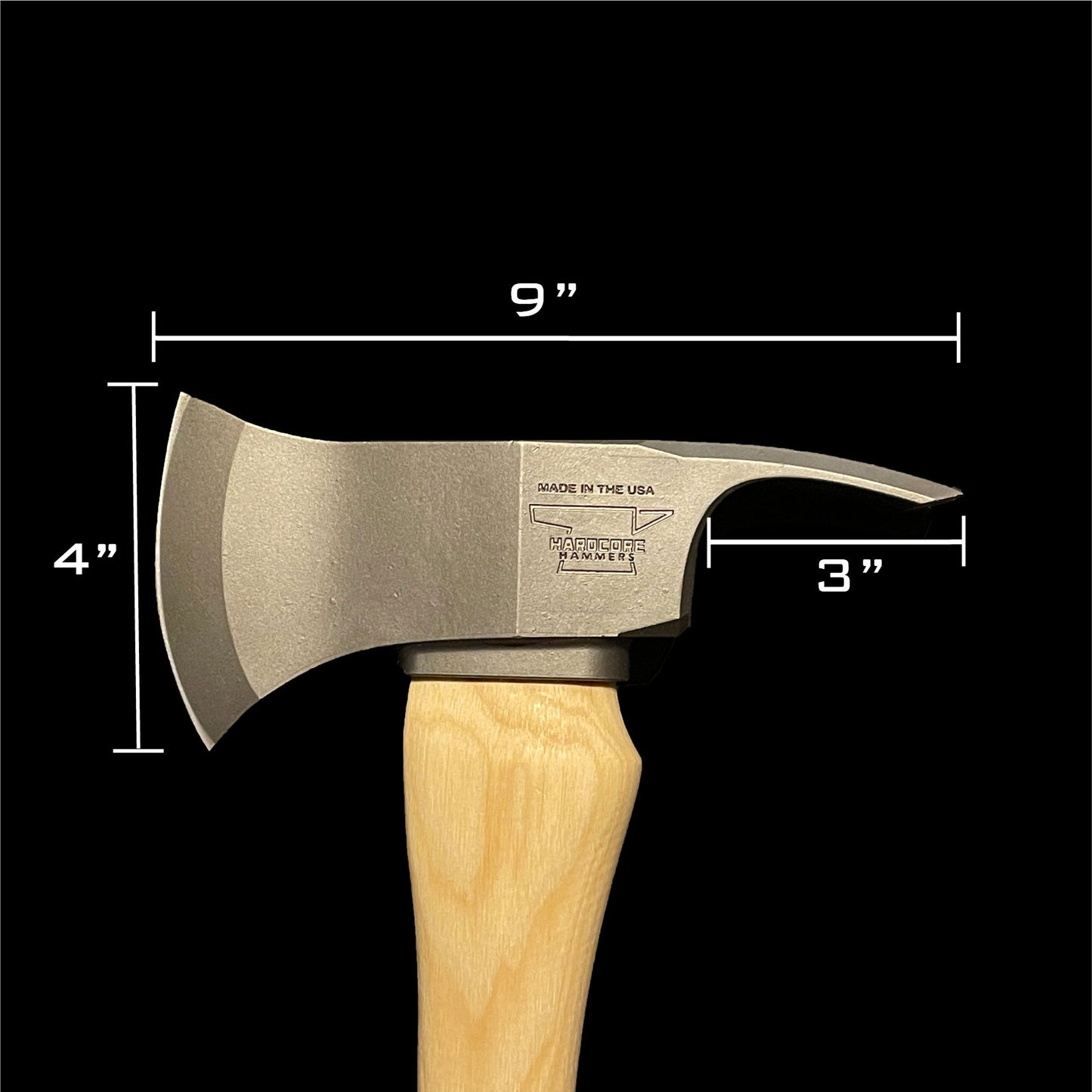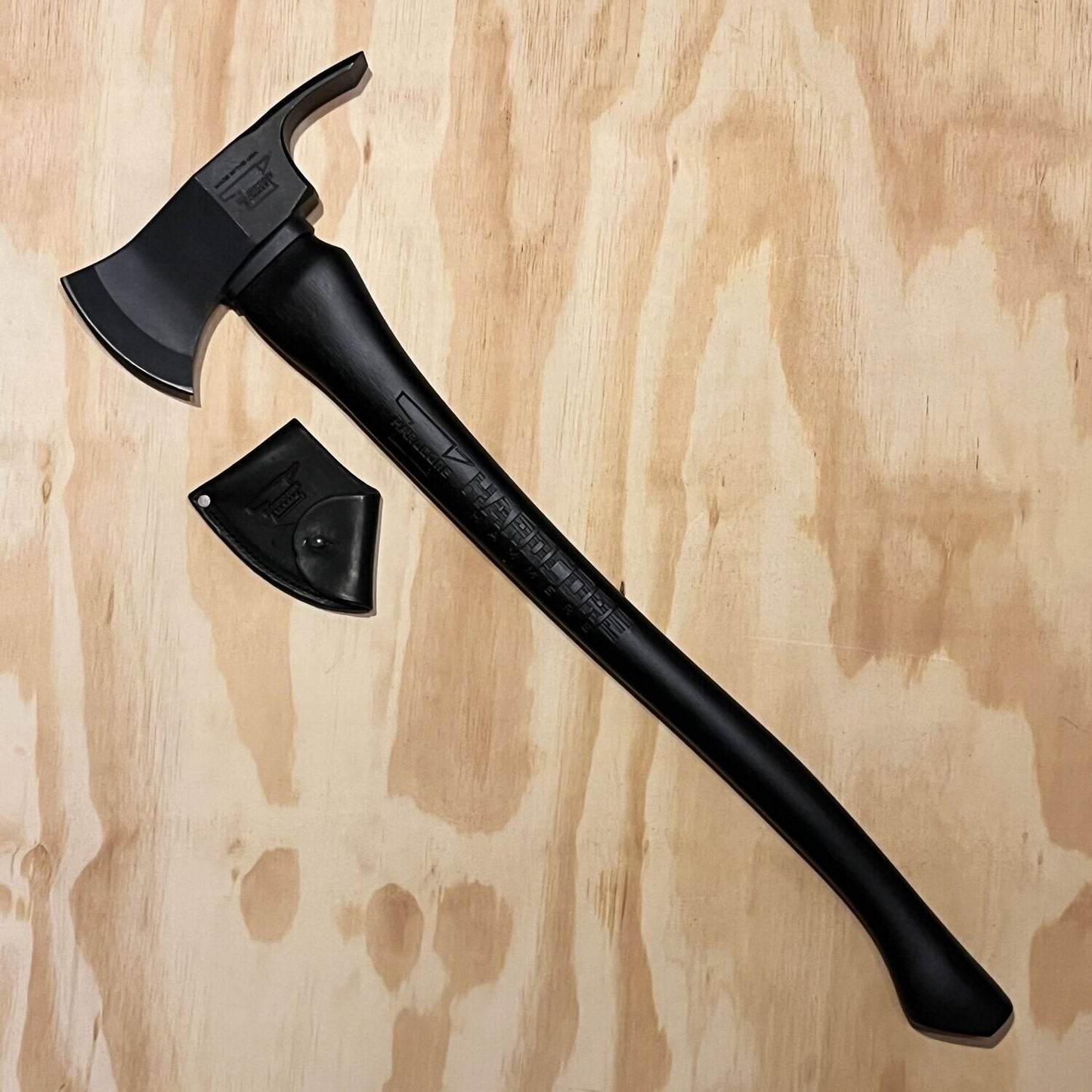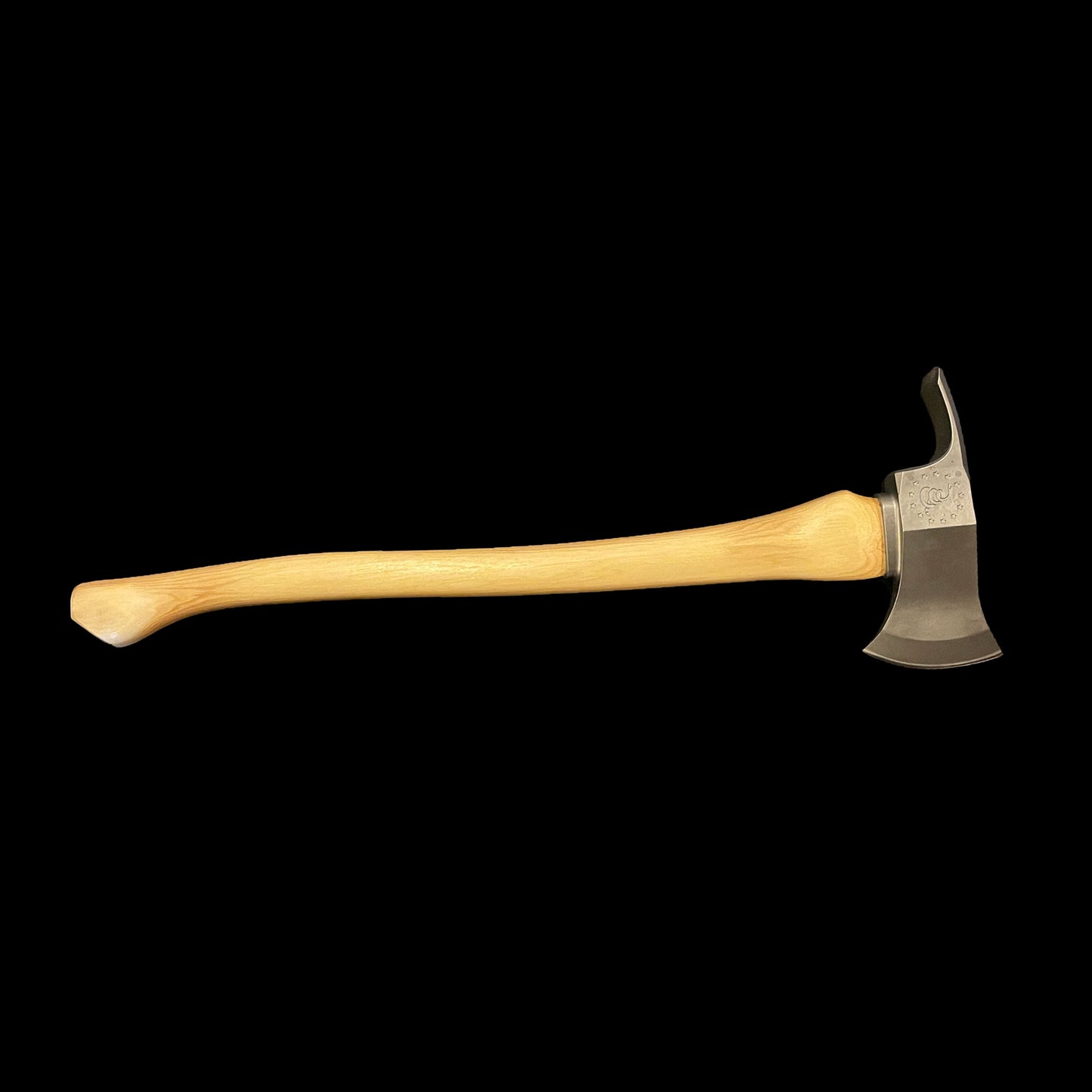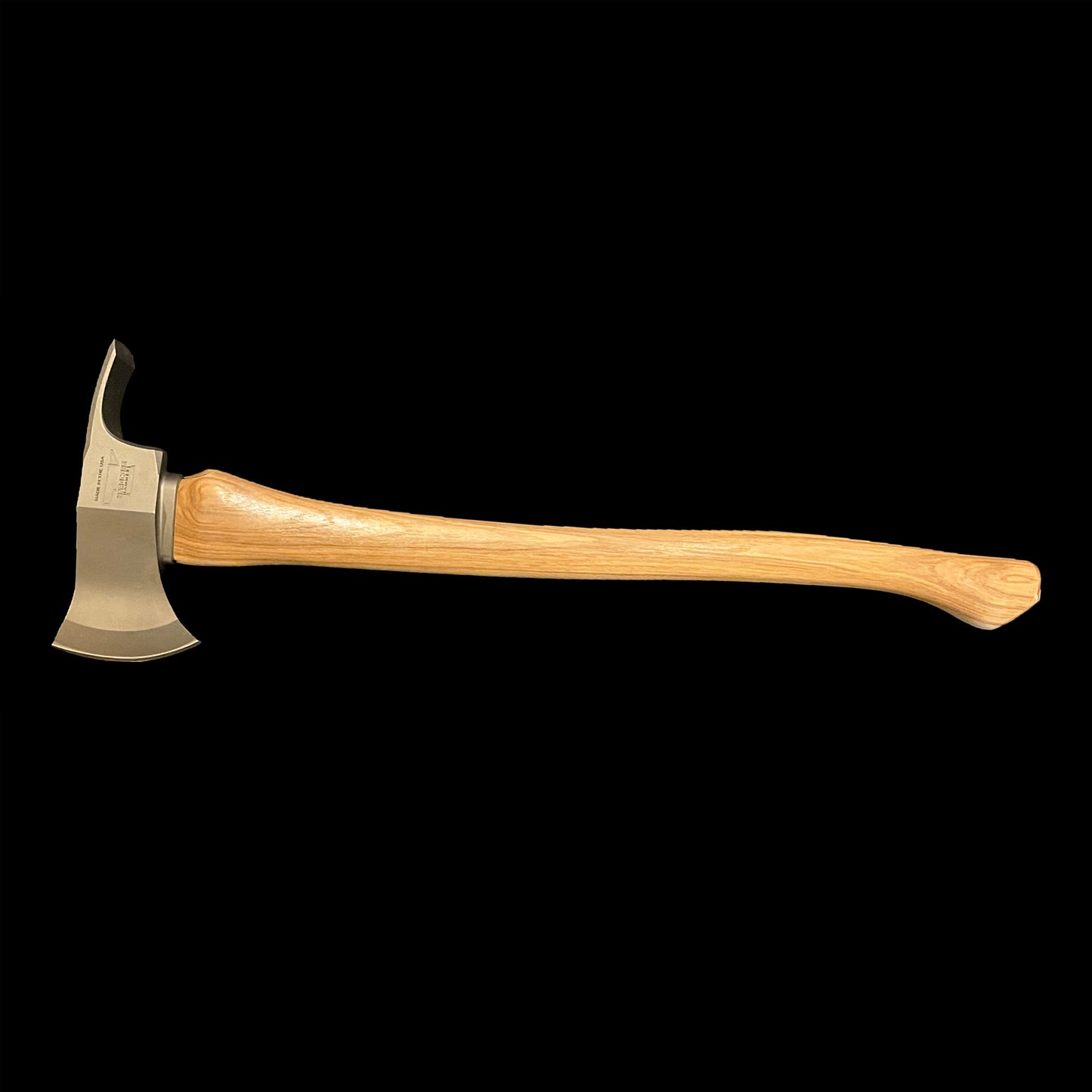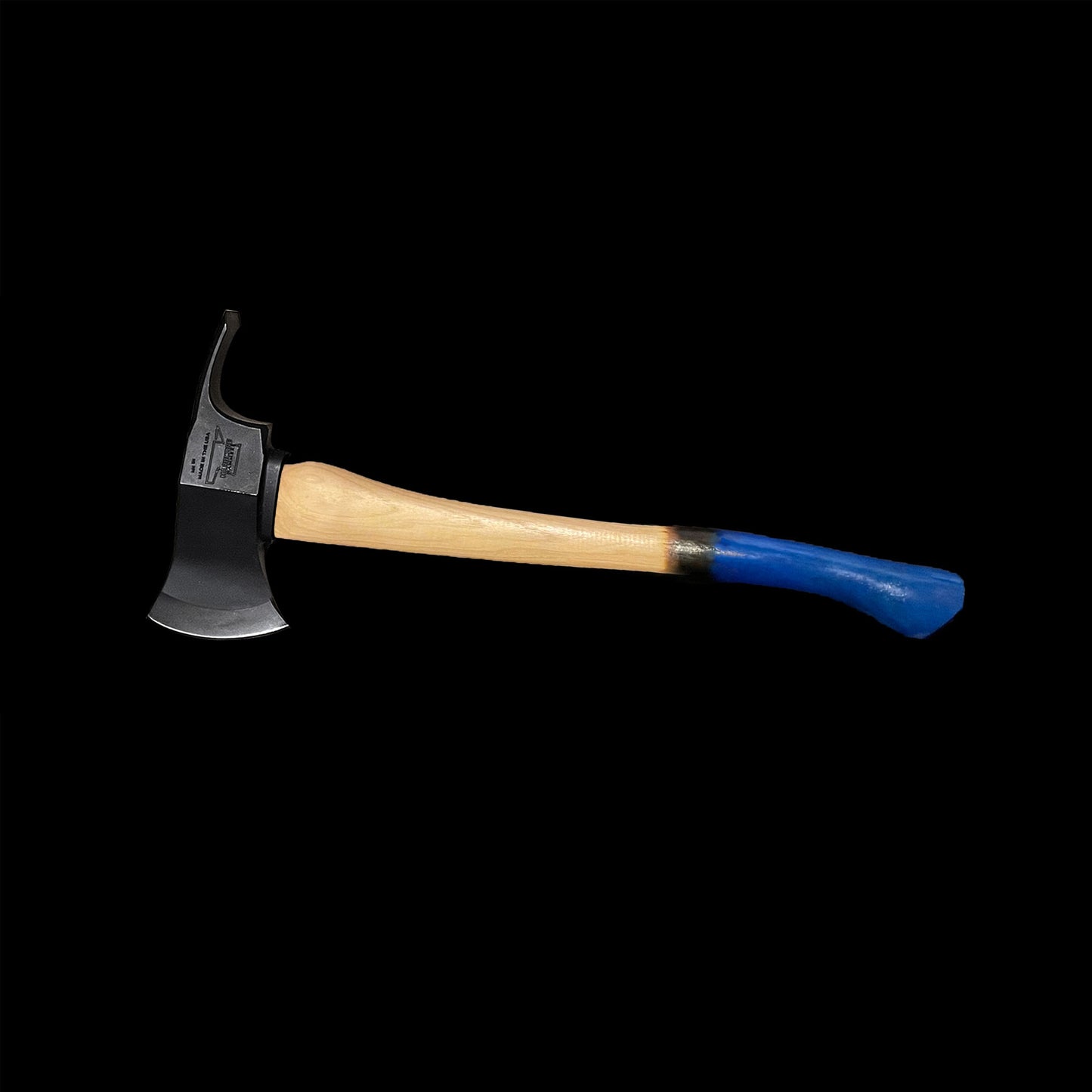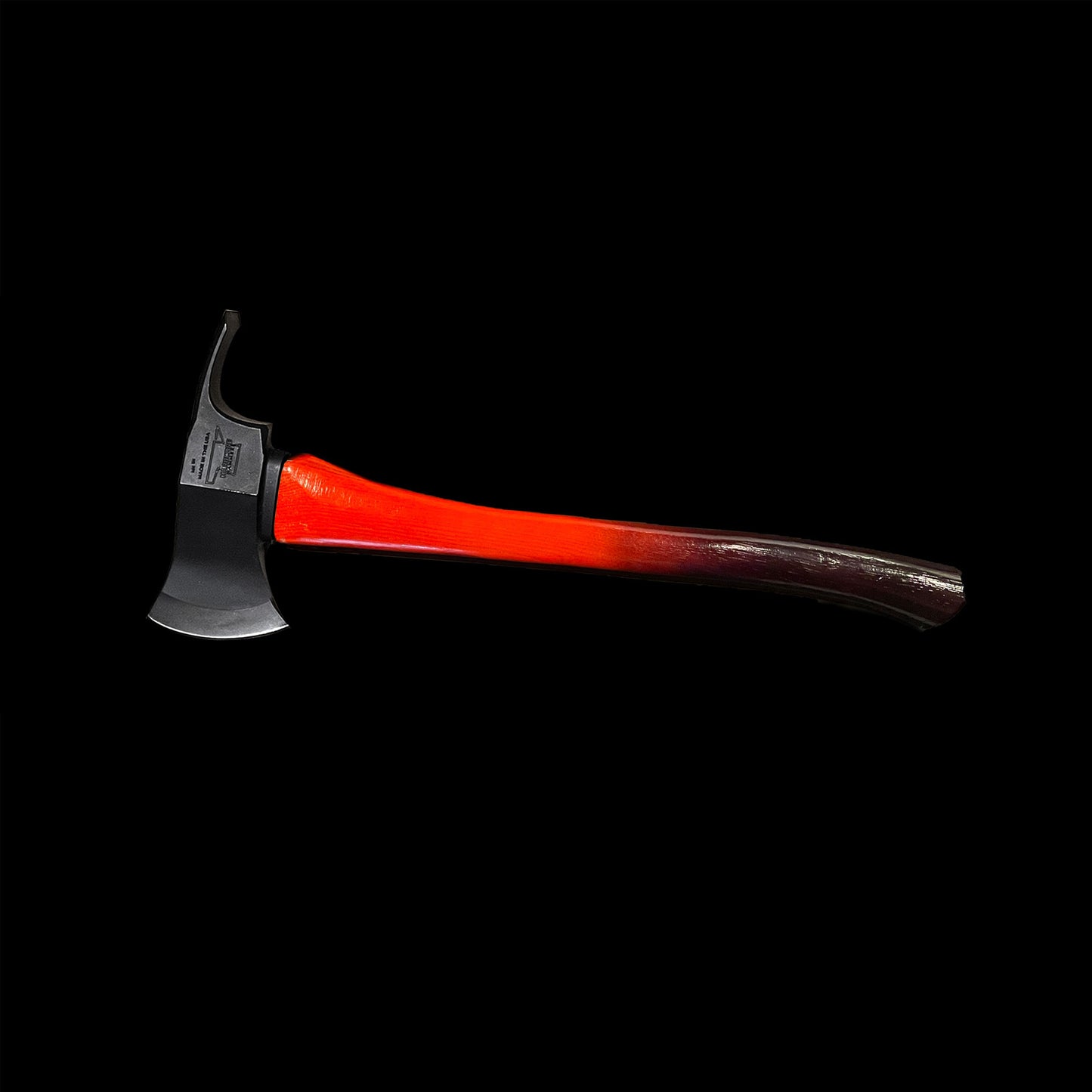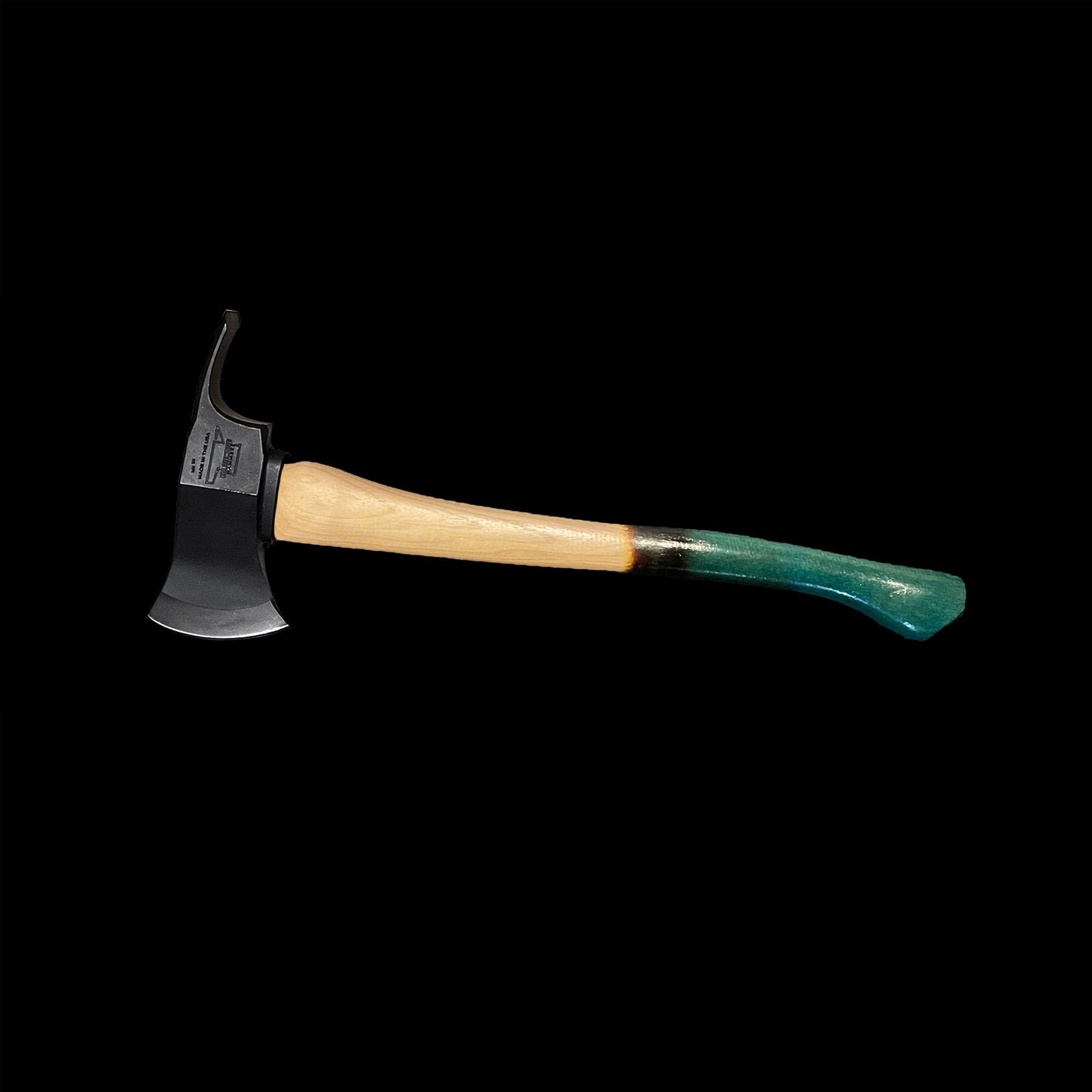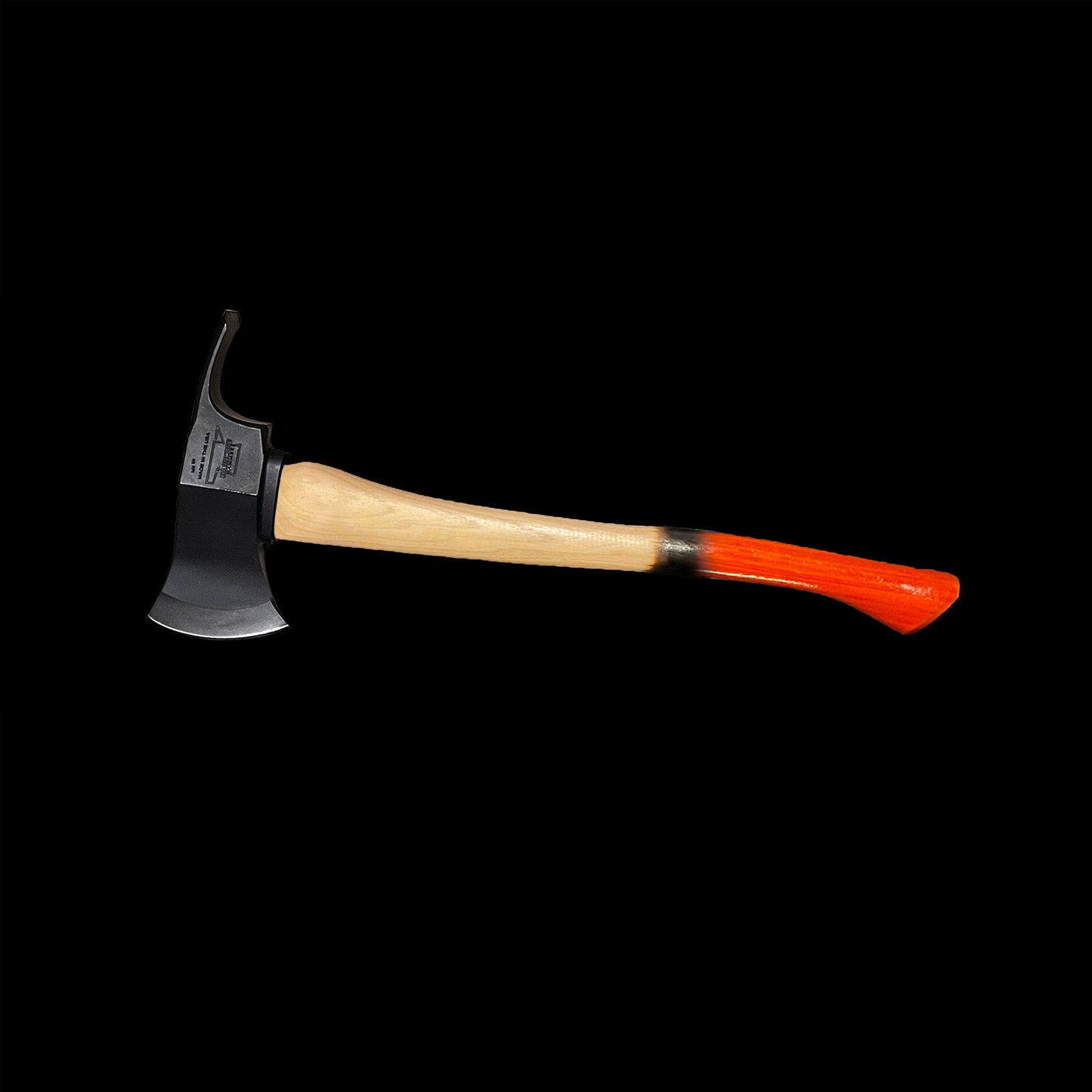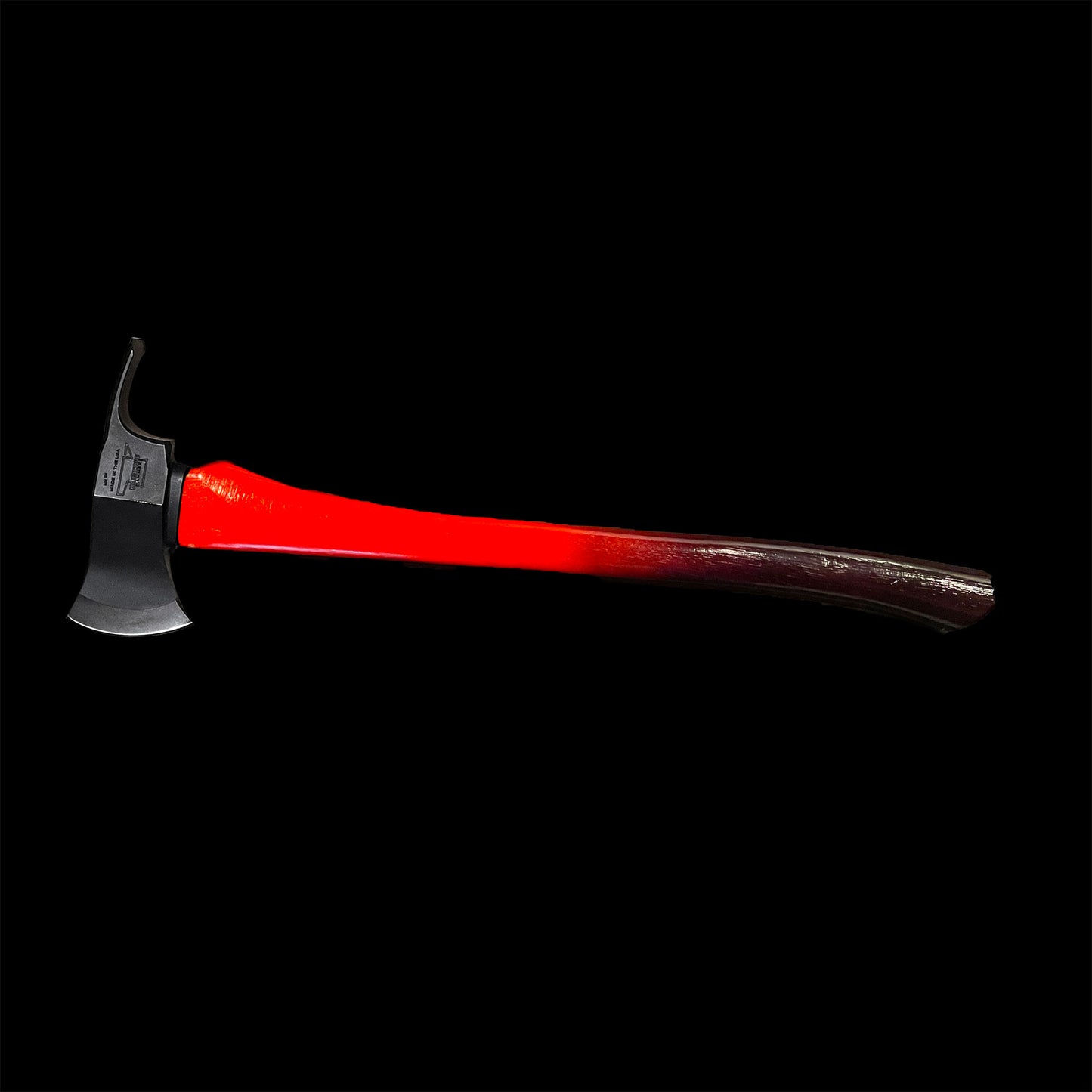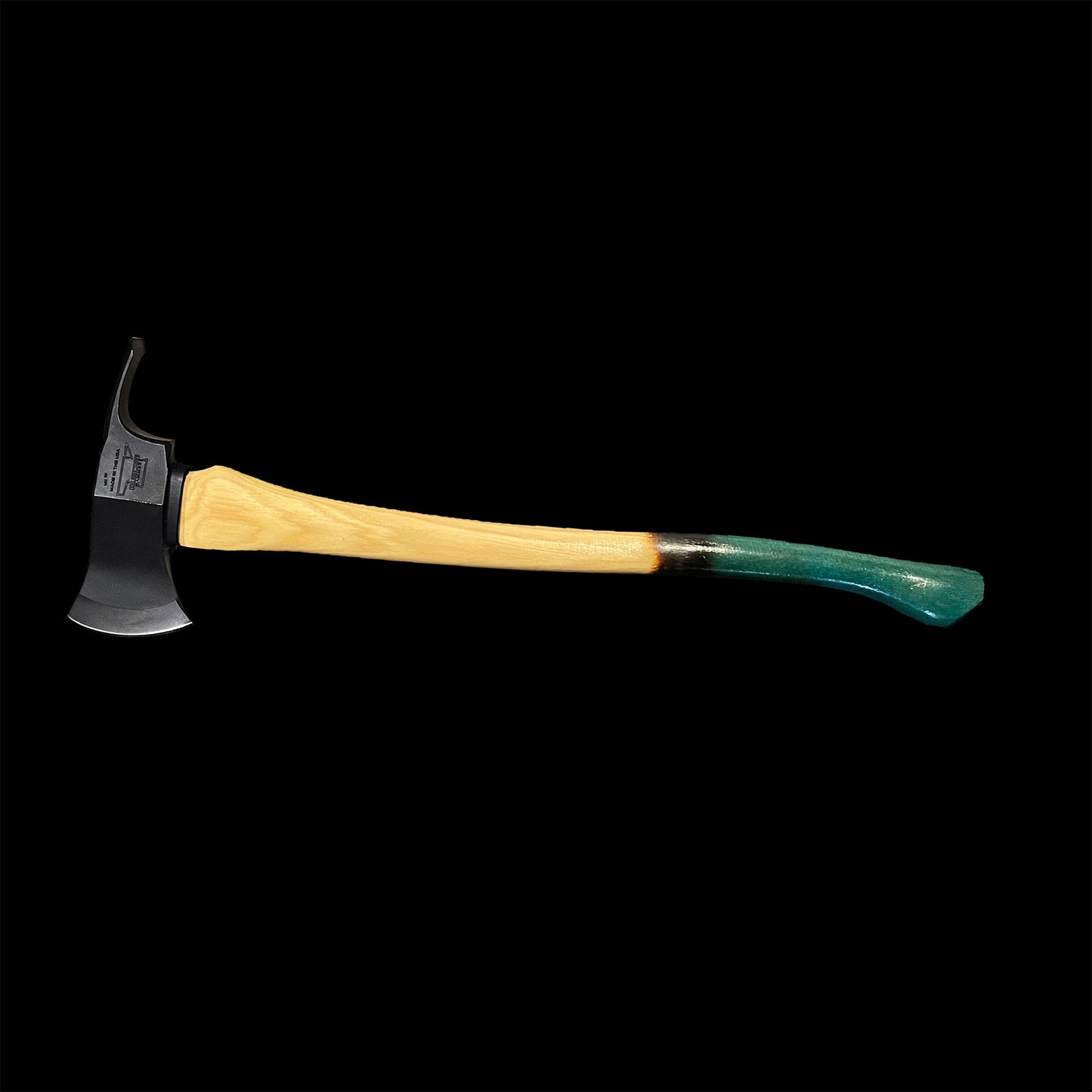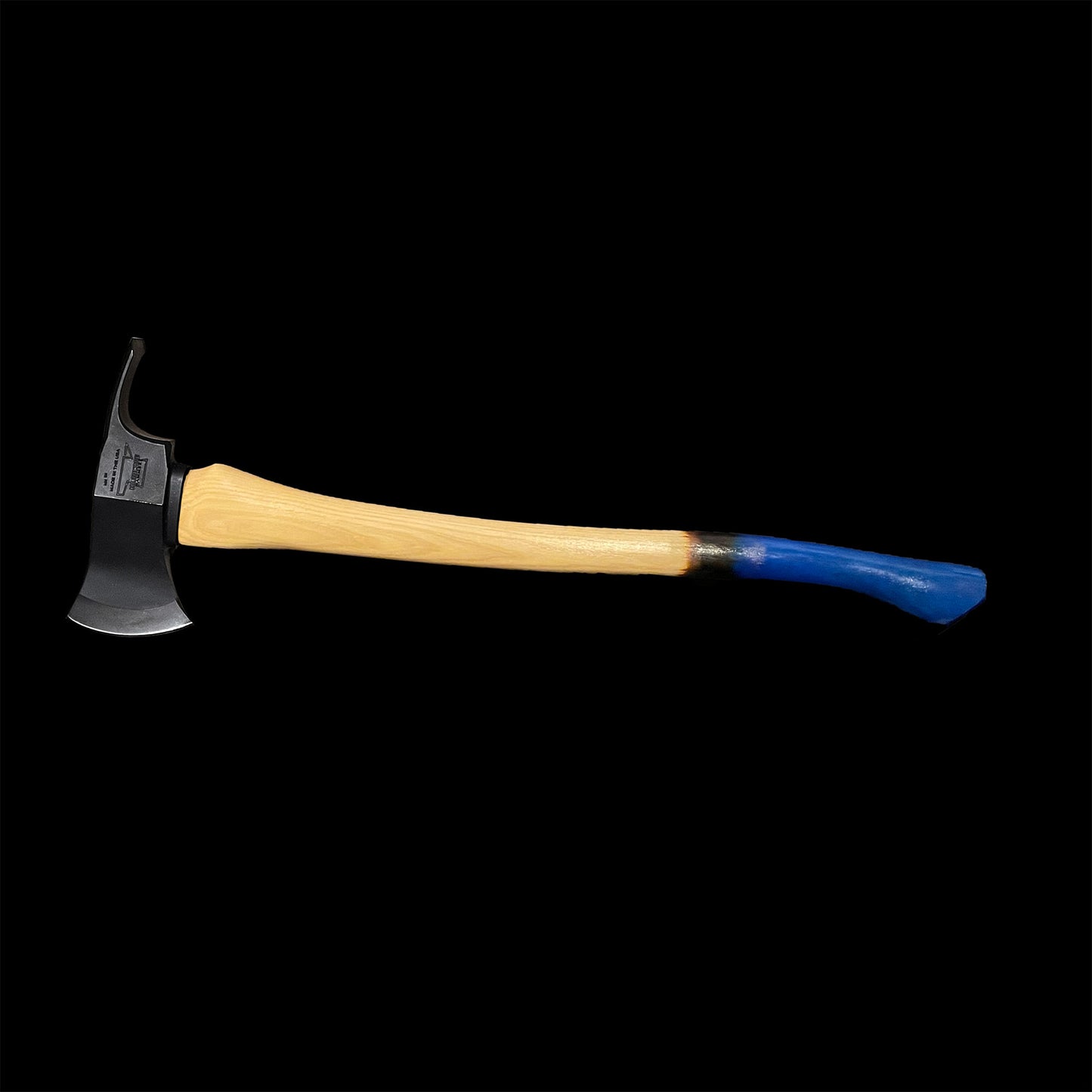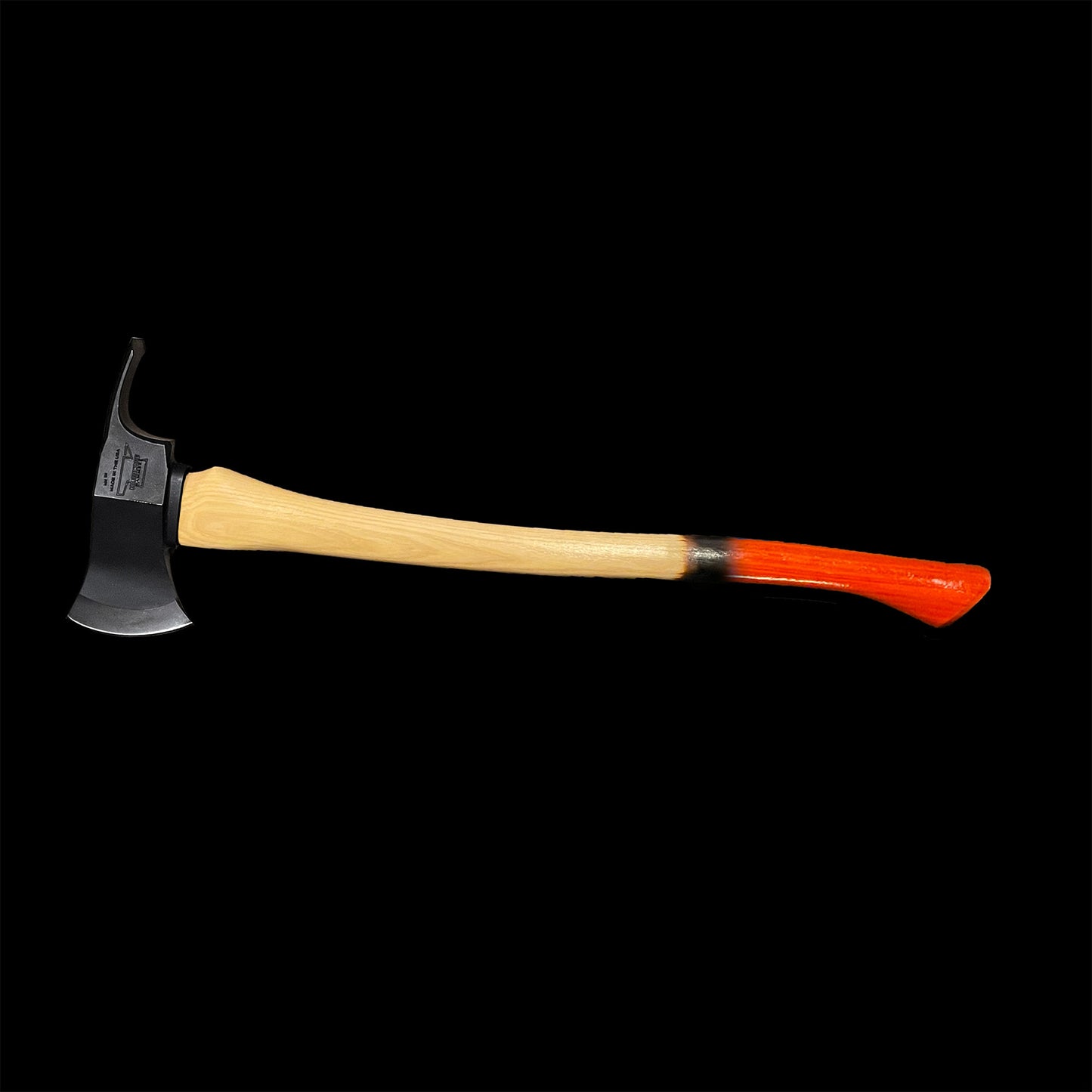 Where have you been
My only regret is not finding this sooner. Great idea, outstanding quality. Great job Hardcore!
Very Useful Tool
I'm a fan of the Pulaski Axe and this tool takes it to a new level. Perfect size that makes carrying it around a breeze (unlike a normal Pulaski). Very robustly made. I expect to hand this one down to my grandkids some day.
Great product, too much branding
Awesome product that functions as it should. 4 starts because the branding is excessive with hard-core hammers etched into 40% of the Handel.